The Kano State Government has concluded arrangements to install air monitoring equipment in motor parks, to control pollution and protect the environment, according to the Commissioner for the Environment, Dr Kabiru Ibrahim-Getso.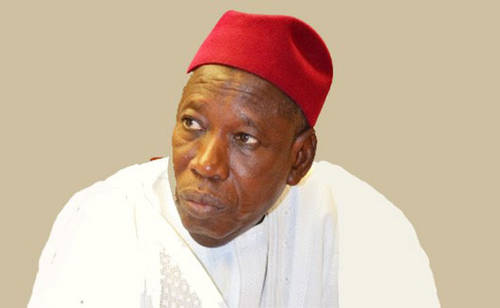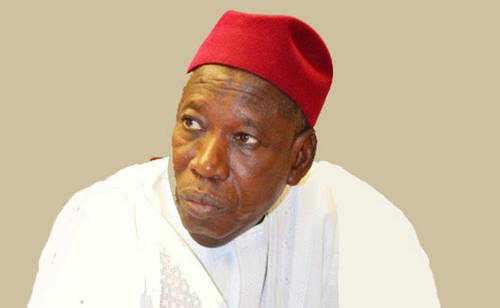 Ibrahim-Getso, who disclosed this in an interview on Thursday, February 18, 2021 in Kano, the state capital, said the equipment would be installed in various motor parks to facilitate Exhaust Emission Testing of vehicles.
According to him, government had initiated viable programmes to encourage the use of biogas technology, at affordable rate for transportation and domestic purposes.
He stated that such a measure became imperative to control air pollution caused by emissions of toxic gases by vehicles and to safeguard public health.
"Presently, the government is considering about five proposals for the reactivation of its moribund waste recycling plants and establishment of new ones, through Public Private Partnership (PPP) arrangements.
"The recycling plants will accelerate production of organic and in-organic manure for agriculture, as well as biogas for power generation for industries and for street lighting.
"We also plan to distribute improved stoves to households, to reduce dependence on fuel wood, control land and air pollution," he said.
Ibrahim-Getso further noted that government had procured vehicles and other equipment, to enhance waste evacuation, in addition to the introduction of a Monthly Environmental and Sanitation exercise in the state.
He said that the environment ministry was working in collaboration with 2,000 Community Development Organisations, to create awareness on environmental activities and mobilise participation in waste and drain clearance exercises.
Similarly, he said, the state Ministry of Justice had concluded work on the Kano State Environmental Bill, which would be transmitted to the House of Assembly for deliberation.
Ibrahim-Getso explained that the draft bill was designed to control environmental pollution, enhance sanitation and check unfriendly habits to the environment, while also providing for appropriate sanctions and penalties for violators of environmental laws in the state.
The commissioner urged residents of the state to desist from indiscriminate dumping of waste on water ways and keep a clean and safe environment.