The Kano State Government has set up two committees to monitor gardens and refuse collection in the state.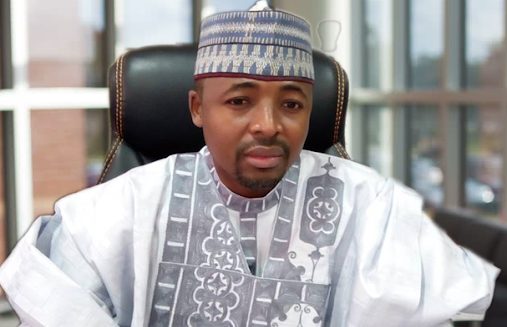 A statement signed on Sunday, October 17, 2021 by the Public Relations Officer of the Ministry of Environment, Mr Sanusi Kofarnaisa, disclosed that the aim is to  ensure a healthy and cleaner environment.
The aim of setting the committee, according to the statement, is to improve the environmental condition of Kano State.
It quoted the Commissioner for Environment, Dr Kabiru Getso, as tasking the two committees with the mandate of finding lasting solution to refuse collection and monitoring the condition of gardens in the state.
The Chairman of the Garden Committee is the Director, Ecology and Forestry in the ministry, Alhaji Abdulhamid Bala.
The members are Auwalu Yunusa Yusuf, Musa Shuaibu, Musa Kambai Sumaila, Baba Garko, Nura Ali and Muhammad Bala.
The Refuse Committee has the Director, Operations, in the ministry, Mr Shu'aibu Jibril, as the Chairman.
The members are Mr Ahmed Idris, Alhaji Jafaru Gwarzo, Danladi Maifata, Muhammad Tijjani and Mr Kamilu Hassan.
Getso directed the committees to identify the number of gardens and refuse collection centres in the state and come up with recommendations on how to handle them.
He urged the committee members to live up to expectations and to discharge their assignments accordingly.
The commissioner gave them a four-week deadline to forward their reports to his office.
By Aisha Ahmed