The Kaduna State Government has urged communities along riversides to maintain vigilance over imminent flood on night of Tuesday, August 21, 2018 and the next couple of days as rainstorms are highly probable.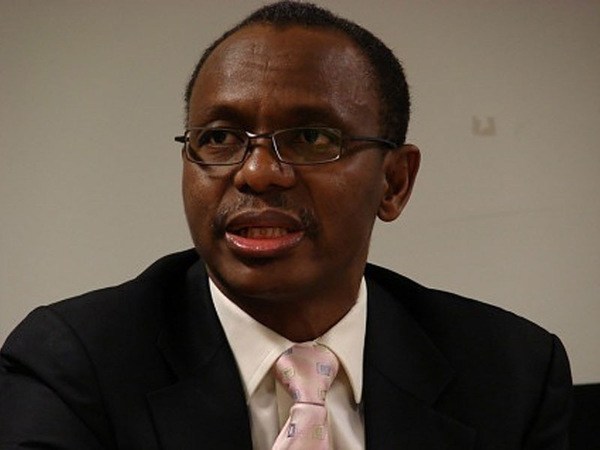 Malam Abdullahi Rigasa, the General Manager, Kaduna Environmental Protection Authority (KEPA), made the fact known on Tuesday in Kaduna.
According to him, it is no longer safe for residents living along the river, as the river is already overflowing its banks. KEPA had earlier warned of imminent flood in five local government areas of the state.
Rigasa listed Igabi, Kaduna North, Kaduna South, Soba and Kaura local government areas as the places likely to be affected.
He urged residents of the five flood-prone areas to be on alert.
Rigasa said the mandate of KEPA was to prevent the occurrence of flood and ensure that residents were well prepared for any imminent floods.
"Last year, flooding was recorded in 14 local councils namely; in Kaduna South, Kaduna North, Kaura and Chikun local government areas with no casualties."
He advised residents of the area to take proactive measures such as clearing water channels and avoid activities that could block the free flow of water.
He further advised relevant agencies to perfect their emergency evacuation plans and activate them as quickly as possible.
By Ezra Musa