The Kaduna State Government has procured 500 refuse bins to improve waste disposal and management activities in the Kaduna metropolis.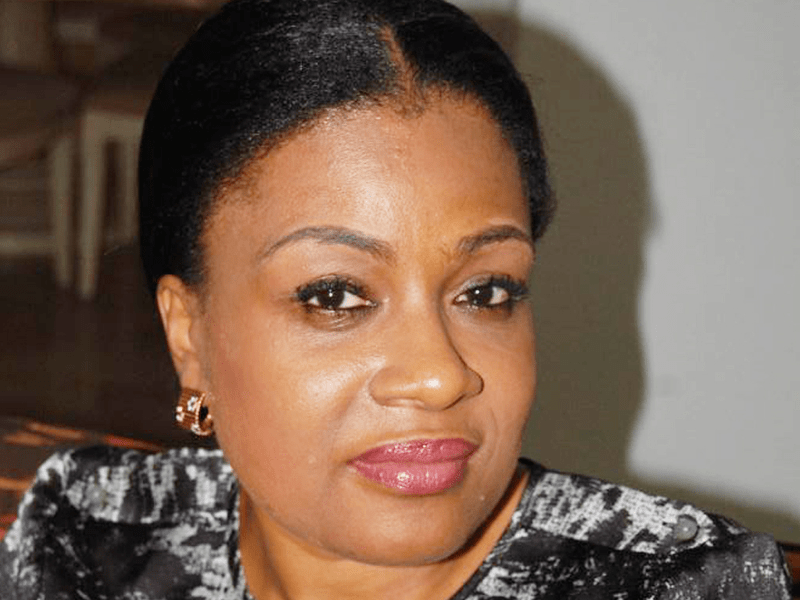 Mrs Amina Sijuwade, the Commissioner for Environment and Natural Resources, disclosed this at the launch of the distribution of N40 million refuse containers.
She said that the government acquired the waste bins, following complaints by residents regarding the limited number of bins in the city.
The commissioner, who was represented by Mr Shehu Raubilu, the Permanent Secretary of the ministry, conveyed the state government's determination to ensure a clean and healthy environment at all times.
Sijuwade said that the government decided to purchase the refuse bins so as to tackle the menace of improper waste disposal and reduce the residents' burden in efforts to dispose of their waste.
She said that some of the refuse bins would be stationed in specially designated points across the city, while more bins would also be distributed to households and business premises.
"We have procured 100 galvanised 1100-litre bins and 400 plastic 240-litre bins; valued at N40 million," she said.
The commissioner said that the state government had distributed the bins to the residents at no cost, urging the people to handle the bins with utmost care.
Sijuwade, who said that the recent plastics removal exercise was aimed at reducing the menace of plastics in the environment, commended the public for supporting the initiative.
In his remarks, Ahmed Salihu, Director of Environment in the ministry, urged the residents to adopt sound waste management practices.
"We want to partner with the Ministries, Departments and Agencies (MDAs) in our efforts to clean up the state.
"We will also patronise local manufacturers of waste bins to ensure that most areas are provided with adequate refuse bins,'' he added.
Salihu called on the media to sensitise the residents to the need to dispose of their garbage properly for prompt and hitch-free evacuation.
By Ezra Musa