Kaduna State Government has allocated N3.8 billion to the state's Geographic Information Service (KADGIS) for capital projects in 2018.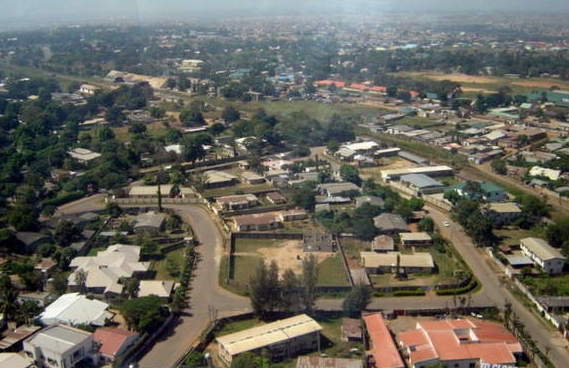 The News Agency of Nigeria (NAN) reports that the figure is contained in the state's 2018 budget obtained from the state Planning and Budget Commission.
According to the document, a total of N3.9 billion was allocated to the agency out of which N3.8 billion would be spent on capital project and N111.8 million for recurrent.
A breakdown of the budget shows that N1.2 billion would be spent on design, installation, management and transfer of KADGIS and N397.8 million on survey and demarcation of news layouts.
The sum of N800 million was also allocated for recovery of public lands and compensation, while preparation of development of the Batch' B' Millennium City in the Eastern Sector of Kaduna got N451.2 million.
The document added that N417.6 million would be spent on assessment for compensation for land and economic trees for four layouts of 500 hectare each in the eastern sector.
It also said that preparation of 12 new layouts across the state would gulp N263 million, while N325 million would go to systematic property registration programme.
"N255.5 would be spent on review of Zaria, Sabon-Gari and preparation of 18 other master plans and mappings,'' it added.
By Hussaina Yakubu