On Tuesday, February 7 and Wednesday, February 8, 2023, the African Centre for Biodiversity's (ACB) case was heard in the High Court In Pretoria, South Africa.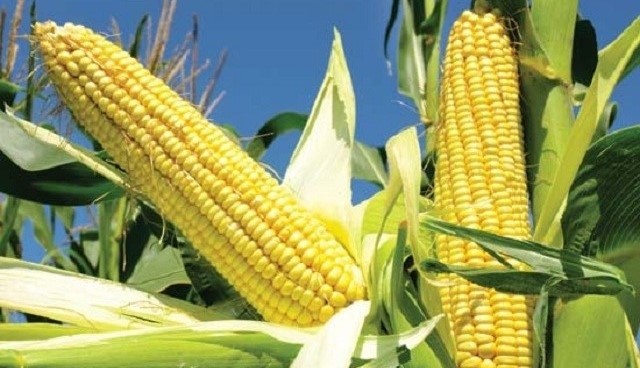 Five years earlier, the ACB lodged the application for this review, to overturn the decisions of the South African Executive Council (EC): Genetically Modified Organisms (GMO) Act, the GMO Appeal Board, and the Minister of Agriculture, Forestry and Fisheries, which approved Monsanto/Bayer's genetically modified (GM) drought-tolerant (DT) maize variety MON 86470 for commercial cultivation in South Africa (SA).
The proceedings were conducted virtually, and restricted to the parties, attorneys, and experts, including Dr Angelika Hilbeck of the Institute of Integrative Biology at the Swiss Federal Institute of Technology and independent biosafety scientist, Dr Eva Sirinathsinghji, who had both provided scientific support to the ACB's case.
Executive director, Mariam Mayet, explains that this review challenges the decision-making of three layers of government approval. When this trait was approved by the EC in 2015, the ACB launched an administrative appeal and pointed to uncertainties, risks, and non-compliance with South African law.
"However, the Appeal Board merely rubber-stamped the decision of the EC, regurgitating Monsanto's claims. Then, to make matters worse, the Minister confirmed the decision of both the EC and the Appeal Board. Thus, we applied for a review, in terms of administrative justice law, as set out in our Constitution, the GMO Act, and the various other laws that regulate activities that may have an adverse effect on the biodiversity, the environment, human and animal health."
The ACB was supported by Legal Aid, who briefed Senior Counsel Kameshni Pillay and Advocate Nikki Steyn. The ACB has asked the court to set aside all three decisions and send the matter back to the EC for fresh consideration and decision making, and in terms of whatever order the court will make in this regard.
There are many substantive concerns that the ACB has raised with this trait, that should have been taken into account in the decision making. This includes lack of data that the claimed GM drought tolerant trait is indeed climate smart and performs well in water stressed conditions. This may account for the trait only being approved and cultivated in the US, where it had performed dismally.
The ACB says it is satisfied that it had a fair hearing and had the benefit of a commendable representation by Legal Aid.
The judgment of the presiding Judge, Justice Tolmay, is expected to be handed down in the next three months.