Journalists for Social Development Initiative (JSDI) and Connected Development (CODE) have entered into an agreement to launch the first ever Science Café as part of efforts to increase the level of science literacy in Nigeria.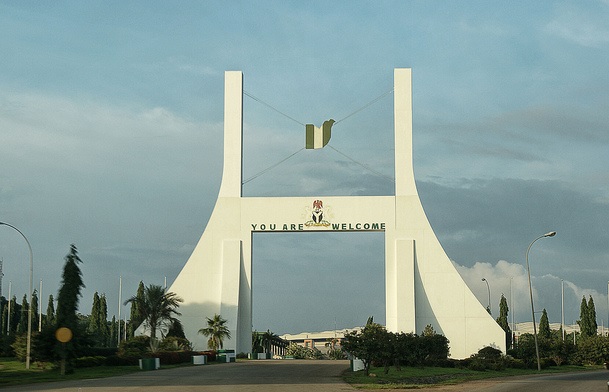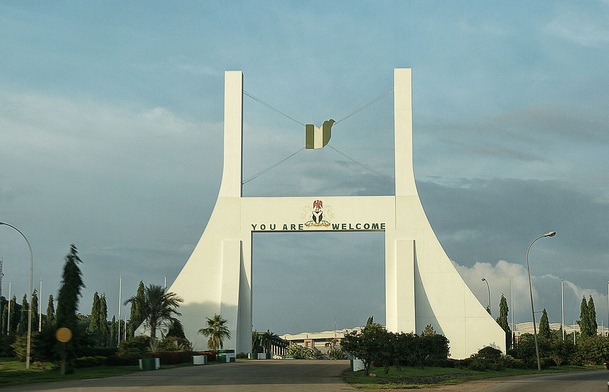 The event, which is scheduled to hold on Thursday, January 18, 2018 in Abuja, is dubbed – "Science, Technology and Modern Society: Role of Communication in Promoting Sustainable Livelihood".
JSDI, under the pact, will oversee all the technical operations of the café, while CODE is expected to provide the platform and serve as host to the project.
In addition to the science hangout, the initiative will feature series of other activities including a monthly Science Digest that will capture latest developments in the science and technology sphere.
It is also expected to introduce a weekly talk show on radio where topical as well as trending issues on science and technology innovations are going to be discussed.
Co-initiator of the Science Cafe/Coordinator of Journalists for Social Development Initiative, Etta Michael Bisong, hinted that his organisation initiated the project to provide an informal platform where stakeholders can come together and brainstorm on how best to leverage on the potentials of science and technology for sustainable living.
Etta lamented that science and technology has continued to suffer all sorts of public assaults despite its remendous contributions to the growth of society.
These benefits, according to him, are clearly visible in the transformation of most sectors of the economy such as the banking, agriculture, education, aviation as well as in information and communication technologies (ICTs).
He noted that the attacks, most of which are more emotional than scientific are caused by the ill public perception on science & technology especially concerning health and environmental safety.
"It is this singular reason that is responsible for the conceptualisation of the science café," he said.
Co-founder/Chief Executive of Connected Development, Hamzat Lawal, said the work relationship with JSDI is in fulfillment of his organisation's mandate to strengthen and use the media as tool to make the world a better place.
He expressed optimism in the exercise and urged other key players both local and international to support this noble initiative so as to help accomplish objective of the project.
JSDI is a non-governmental organisation established in 2015 to bridge the gap and serve as an alternative voice for the promotion of developmental communication across Africa.
Presently, the group has a membership base that span across over 80 organisations including print, electronics as well as the online media.