A windstorm has destroyed 1,536 rooms and property worth millions of naira in some communities in four local government areas of Jigawa State.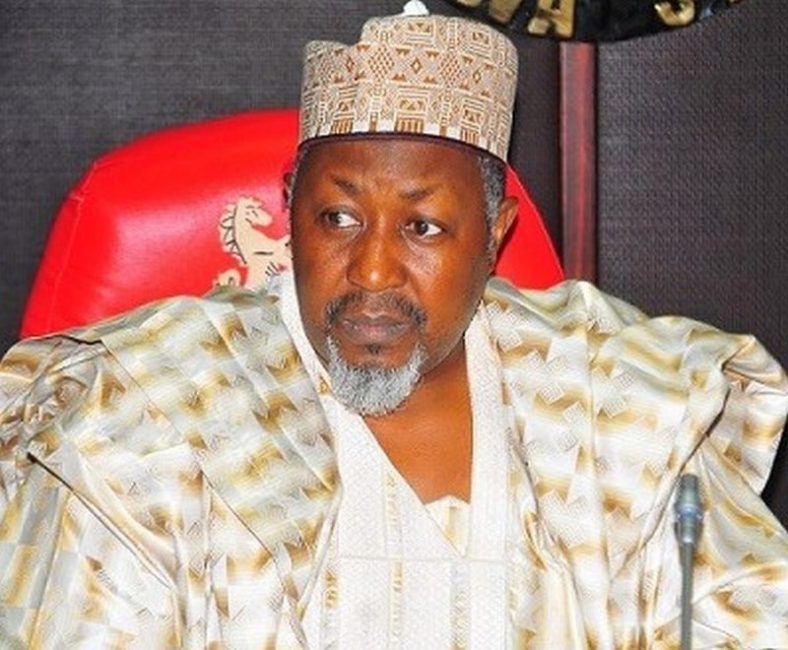 Alhaji Sani Yusuf, the Executive Secretary, Jigawa State Emergency Management Agency (SEMA), made this known to the News Agency of Nigeria (NAN) in Dutse, the state capital, on Wednesday, June 6, 2018.
Yusuf said the disaster, which occurred between May 3 and June 6, affected 833 people in 12 villages in Babura, Dutse, Guri, Gumel and Kiyawa local government areas of the state.
According to him, in Babura, the windstorm affected 58 persons and destroyed 84 rooms in Ajja and Dorawa villages.
In Dutse, the executive secretary said the disaster affected 273 persons and destroyed 1,247 rooms in Warwade, Saya-Saya, Sabon Gari, Jidawa, Tumballe, Sabuwar Takur and Jigawar Habu villages.
Similarly in Guri, the windstorm destroyed 543 rooms and affected 305 persons in Dayin village while in Gumel town 208 rooms were destroyed and 101 persons affected.
He further said that in Kiyawa, the disaster affected 108 persons and destroyed 228 rooms in Shuwarin village.
He added that the windstorm had rendered about 30 families homeless and destroyed several local silos containing assorted foodstuffs.
The executive secretary added that the agency was conducting an assessment of the damage caused by the windstorm in the affected communities with a view to assisting the victims.
By Muhammad Nasir Bashir