The Lagos-based ITB Nigeria Limited has announced plans to be the first indigenous company to obtain the latest ISO 45001:2018 – Occupational Health and Safety Management System. The company made the announcements at an Essentials of ISO training held recently in Lagos. ITB will also be obtaining certifications in ISO 9001:2015 – Quality Management System and ISO 14001:2015 – Environmental Management System.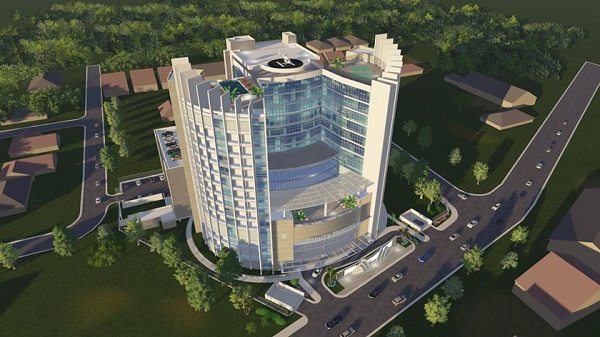 Described as an "innovative construction company", ITB built Trinity Towers, Heritage Place and Azuri Peninsula.
The training facilitated by Dr. Rami Chidiac, Founder of ISO Liban, is part of the prerequisite to obtain the ISO Certification and had a lot of ITB members of staff in attendance. The training emphasised the need to ensure quality is maintained across all facet of the Company's work process while covering topics such as Quality Management, Occupational Health and Safety, and Environmental Management Systems.
Commenting on the essence of the ISO Certification, Rami Chidiac said, "Putting a quality management system in place means that a company does the right thing right even when no one is watching and that they adhere to a set of inherent characteristics that fulfill requirements. Having an occupational health and safety management system will help organisations to minimise the risk of harm to all workers and provide a platform for continual improvement in health and safety.
Managing Director, ITB Nigeria Ltd. Mr Ramzi Chidiac on his part, added: "ITB in line with International standards has put in place all measures to plan, establish and maintain a process to handle incidents and non-conformities both in our offices and on project sites. We are also committed to a coordinated and systematic approach to managing health and safety risks. Having the ISO recognition will help us to continually improve our performance by focusing on our major operations to ensure customer satisfaction."
ISO is the International Standardisation Organisation which assists in the improvement of business processes and responsible for the development of international standards for products, services, systems and conformity assessment procedures. The ISO system is a tool or a means of correcting errors and ensuring that they do not recur, and has a positive impact on investment, market share, sales growth and profit margins, as well as achieving competitive advantage.