The Lagos-based ITB Construction Nigeria Limited has called for the digitisation of the construction industry in the country. Managing Director of ITB, Mr. Ramzi Chidiac, made the call recently at the firm's office on Victoria Island.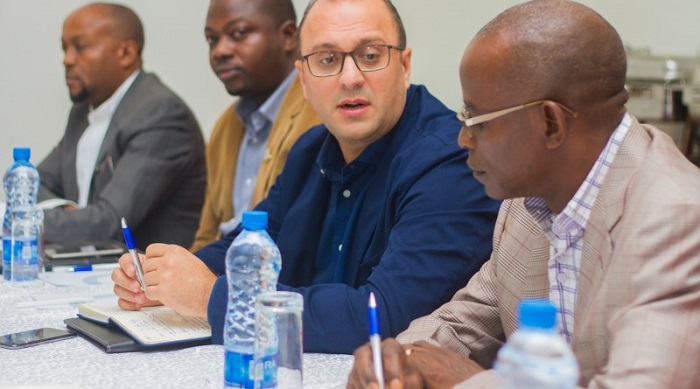 Chidiac noted that digital technology would foster the growth of the construction industry, minimise project delays, reduce the occurrence of accidents, and guarantee cost effective building projects. In addition, the adoption of digital technology would pave way for the emergence of green and smart buildings, which brings about positive benefits for the environment, he said.
His words: "If adequate and collective attention is given to the value of technology in construction, we can better control the quality and standards upheld in engineering. As Nigeria moves closer to its vision 2020, it is imperative that all sectors are challenged to uphold the best standards. I believe that the way forward for the construction industry is to embrace digitisation.
"At ITB, we recognise the huge benefits that technology can bring to human lives and to the environment, and that is why we are committed to providing advanced building solutions. Evidenced by our use of steel and concrete, and the construction of the first Leadership in Energy and Environmental Design (LEED) certified building in Nigeria, we continually seek efficient ways to adopt new technology to improve the standard of living."
ITB Nigeria, he further disclosed, has made an appreciable mark in the country with several projects, and continues to advocate for smart buildings and green architecture. The full range of services is constantly challenged by the desire to revolutionise how buildings are erected and the effect they have in the overall aesthetics of the city and its environment, Chidiac disclosed.