Iran has registered its first confirmed deaths from the Omicron variant, the Health Ministry said on Sunday, January 16, 2022.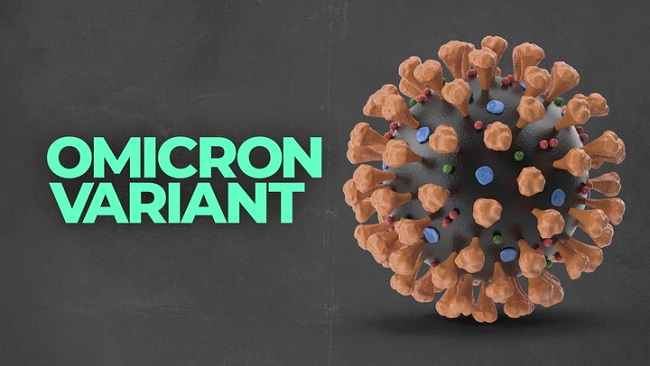 So far, three Iranians have died from the highly transmissible variant and more than 1,100 people have been infected with it nationwide, the ministry said, according to the Tasnim News Agency.
In spite of an acute economic crisis, the government in Tehran is reportedly once again planning to impose tough limits on public life in an attempt to fend off a fresh wave of cases.
Iran has been hard hit by the pandemic but infections began easing as vaccines became more accessible to the public last summer.
So far, more than 60 per cent of the nearly 84 million Iranians have been double-vaccinated, and booster shots are also being administered.
Since the outbreak of the pandemic, more than 132,000 coronavirus-related deaths and more than 6.2 million infections have been registered in the country.