The Intergovernmental Panel on Climate Change (IPCC) will be taking part in the 26th Conference of the Parties (COP26) organised by the United Nations Framework Convention on Climate Change (UNFCCC) in Glasgow from October 31 to November 12, 2021, with a broad programme of events.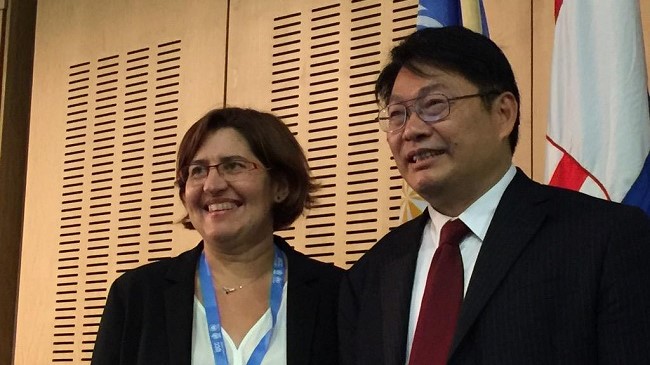 On November 5, IPCC experts will present the findings of the most recent Working Group I report entitled "Climate Change 2021: The Physical Science Basis" (released on August 9) during a special event organised together with UNFCCC's Subsidiary Body for Scientific and Technological Advice (SBSTA).
On November 1 and 2, the IPCC experts will be taking part and presenting the findings of the Working Group I report in the so-called Second meeting of the Structured Expert Dialogue, a platform of the COP where discussions on scientific knowledge and evidence-based climate policy formulations take place. In line with the COP request to consider information as it becomes available, the discussions will be centred around IPCC's latest report, the Fourth Biennial Assessment and Overview of Climate Finance Flows and other recently published reports by international organisations.
Earth Information Day at COP26 is on November 3 and IPCC will present under the "Updates on Earth observation of the climate system and climate change" theme.
On November 9, the IPCC will hold a side event entitled "IPCC scientific assessments in a pandemic world".
For the duration of the conference, the IPCC, the World Meteorological Organisation and the UK Met Office supported by the UK COP26 Presidency, are jointly hosting the COP26 Science Pavilion. IPCC events at the Pavilion will mainly showcase the latest scientific findings about global warming and climate change specific to the world's regions.
Additional events will be organised with partners, such as the Chilean foundation Filantropía Cortés Solari. Another partner is the Union of Economic and Social Councils of Similar Institutions of Africa (UCESA) which is a regional organisation that brings together 19 economic and social councils on the African continent.