The Intergovernmental Panel on Climate Change (IPCC) on Monday, March 13, 2023, began its meeting to approve the Synthesis Report to the Sixth Assessment Report. The session, taking place in Interlaken, Switzerland, is scheduled to run until March 17.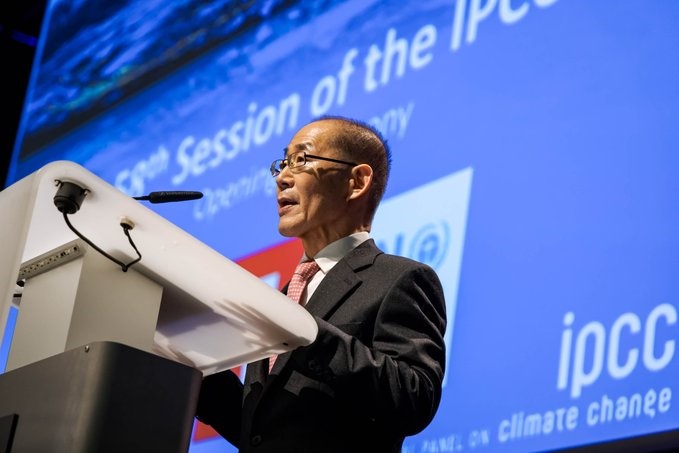 The Synthesis Report is the final instalment of the IPCC's Sixth Assessment Report. It integrates and summarises the findings of the six reports released by IPCC during the current cycle which began in 2015. This includes three Special Reports and the three IPCC Working Group contributions to the Sixth Assessment Report.
During this meeting, the IPCC will approve the Summary for Policymakers of the Synthesis Report line by line. The panel will also adopt the longer report section by section.
"Once approved, the Synthesis Report, will become a fundamental policy document for shaping climate action in the remainder of this pivotal decade. For policymakers of today and tomorrow, a much-needed textbook for addressing climate change. Make no mistake, inaction and delays are not listed as options," said the IPCC Chair, Hoesung Lee, opening the conference.
On behalf of the host country, Swiss Federal Councillor Albert Rösti welcomed over 650 delegates attending this IPCC plenary.
Video messages by the UN Secretary-General António Guterres, Secretary-General of the World Meteorological Organisation Petteri Taalas, Executive Director of the United Nations Environment Programme (UNEP) Inger Andersen and Executive Secretary of the United Nations Framework Convention on Climate Change (UNFCCC) Simon Stiell were also screened at the plenary.