The Intergovernmental Panel on Climate Change (IPCC) has said that it's mandate is to assess the state of the scientific literature on all aspects of climate change, its impacts and society's options for responding to it.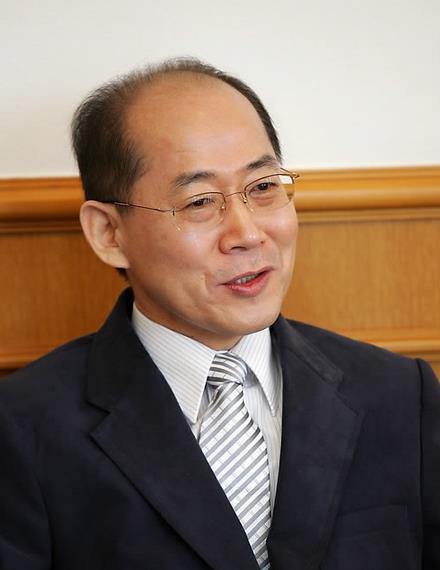 Making this submission on Thursday, September 21, 2017 in reaction to extensive media coverage that the organisation said atimes referenced its work, IPCC explained that whenever a new piece of scientific research is published that is relevant to any the topics, it joins the ever-growing body of evidence that the IPCC assesses. The IPCC added that it does not conduct original research itself, or develop its own models or scenarios.
The IPCC explained further: "Our next major assessment report (the Sixth Assessment Report, or AR6) is due in 2021/22. Scientific understanding about the implications of a global temperature increase of 1.5ºC above pre-industrial levels is growing quickly. In early October 2018, a year from now, the IPCC will be releasing a Special Report on Global Warming of 1.5ºC, to round up all the available knowledge on this important topic.
"The Special Report will also serve as an update to the IPCC's previous comprehensive assessment (the Fifth Assessment Report, or AR5), which was published in 2013/14 before the Paris Agreement. At each stage of preparation through to completion, the Special Report will assess the fast-growing body of scientific literature relevant to 1.5ºC. Until that point, it would be inappropriate for the IPCC to comment on any single study.
"At the moment, the First Order Draft of the Special Report on Global Warming of 1.5ºC is undergoing expert review until Sunday, September 24, 2017. With nearly 2,000 experts from around the world registered to take part in this process, this is a key step in ensuring our reports continue to be objective, comprehensive and balanced. All comments received will be considered in the preparation of the Second Order Draft which will be open for review by government representatives and Expert Reviewers in January and February 2018."