Ahead of the launch on Monday, October 8, 2018 of a much-anticipated report by the Intergovernmental Panel on Climate Change (IPCC) laying out urgent actions needed to stop runaway climate change, leading scientists will highlight the role forests must play in staving off dangerous global warming.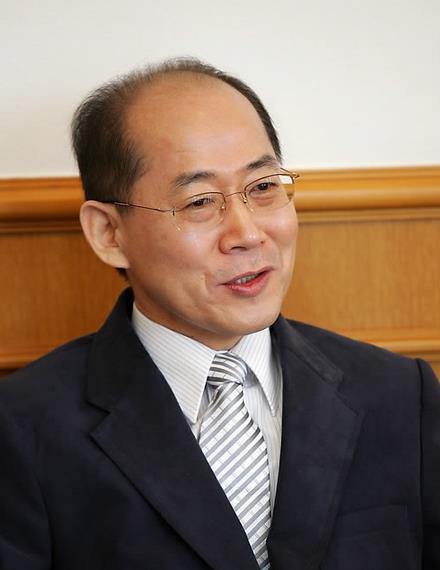 The researchers at a forum scheduled to on Thursday, October 4, 2018, will detail why meeting the Paris Agreement climate targets requires both a drastic reduction in fossil fuel use and the protection and expansion of forests. They are cautioning that if forests don't stay standing, the climate – and people living near and far from felled or burned forests – will suffer.
On the call, several of the world's top scientists will emphasise the top five reasons why forests are the carbon-capture technology mankind needs to fight climate change. Based on the latest peer-reviewed research, the statement underlines why forests are one the most powerful tools in the global fight to limit warming to 1.5°C.
According to the researchers, the world's forests – especially tropical forests in Latin America, Southeast Asia and Central Africa – are under threat from the rapidly expanding production of cattle, palm oil, soy and wood products.
They point out that forests contribute significantly to removing carbon from the atmosphere and provide climate benefits beyond carbon, including regulating global rainfall patterns, keeping water sources clean and bountiful, and providing food, incomes and medicine to millions of people.
The scientists further stress that stopping deforestation, restoring forests and improving forestry practices could remove seven billion metric tons of carbon annually – equal to eliminating 1.5 billion cars, more than all the cars in the world today.
But, they add, with 2017 being the second-worst year on record for tropical tree cover loss, the world may be squandering one of its best opportunities to both remove excess carbon from the atmosphere and meet the 1.5°C targets in the Paris Agreement.