Counselling Psychologist, Network for Psychosocial Support, Africa (NPS-Africa), Ms Aisha Bubah, has advised Nigerians to take care of their mental health to avoid depression.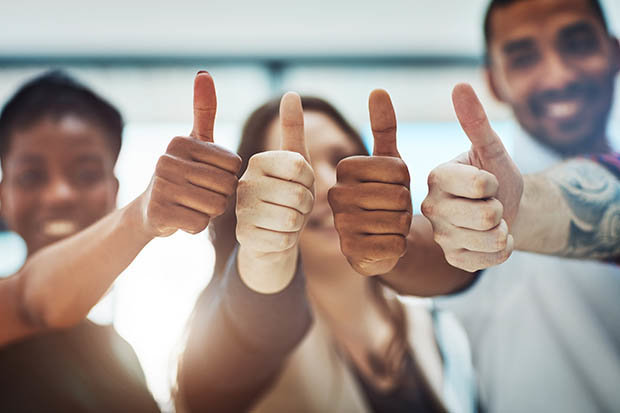 Bubah said this in an interview with the News Agency of Nigeria (NAN) on Tuesday, March 20, 2018 in Abuja to commemorate the International Happiness Day.
"If one is in a happy state means less of troubles, stress and better well being; if one is unhappy there will be depression, suicide, anxiety and stress disorder.
"Depression is a significant problem that has affected some youths which has made them to be drug addicts.
"Drug addiction is being experimented due to the poor state of mental health and seeks temporary pleasure and satisfaction," she said.
Bubah said there cannot be health without mental health, saying one should be surrounded with positive people for well being.
Besides, she urged Nigerians to share their thoughts with positive people to enhance their mental health.
"Constantly surrounding yourself with positive people will help manage stress. Buying expensive clothes, jewelleries will not bring permanent happiness.
"We need to create time for relaxation and look beyond the economic situation of the country; we need to focus on positive in every bad situation," Bubah counselled.
She said being happy impact on one's level of productivity at workplace, adding that happiness also impact relationship with people.
Similarly, Dr Safiya Ojo, General Medical Practitioner with Wuse General Hospital, Abuja, said being happy could help ones enhance blood pressure level and lengthen one's lifespan.
However, she advised Nigerians to avoid sedentary lifestyle to be happy as it could cause more harm than good.
NAN reports that the International Day of Happiness is commemorated on March 20, annually by the United Nations to recognise the importance of happiness in the lives of people around the world.
By Olasunkanmi Onifade