The new technology industrial revolution will provide a major boost to speed up climate action but only if business commits to it and governments back it with stable policy and new incentives, delegates at the COP23 Innovation Day said on Tuesday, November 14, 2017.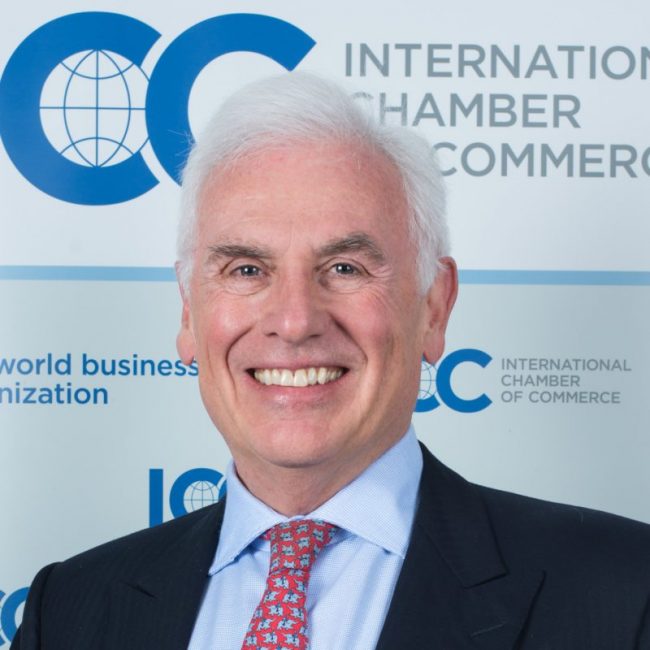 In an example that embodies all these essential components of successful innovation, the World Business Council for Sustainable Development (WBCSD) on Tuesday launched the below50 initiative hubs in North America, South America and Australia to create much bigger demand and markets for sustainable fuels.
Getting ideas into action is a major theme of the Global Climate Action Day where representatives from business, government and civil society are delving into technological and policy innovation and new ways of collaborating to get the world on track to achieve the goals of the 2015 Paris Climate Change Agreement.
"Faced with the growing problem of climate change, the instinct of companies is not to be passive but to take action and find solutions. Global climate policy must provide the framework necessary to encourage the private sector to increase investment and spur innovation to meet the objectives of the Paris Agreement," said John Danilovich, Secretary General of the International Chamber of Commerce.
The central goal of the Paris Agreement is to keep the average global temperature rise well below 2 degrees Celsius and as close as possible to 1.5 degrees. About one degree of that rise has already happened, underlining the urgency to progress much further and faster with the global clean energy transformation.
Meeting the Paris goal is also inextricably linked to the success of the 2030 Agenda's 17 Sustainable Development Goals, in this case particularly Goal 9 – to build resilient infrastructure, promote sustainable industrialisation and foster innovation.
Launching below50
The below50 initiative is a global collaboration that brings together the entire value-chain for sustainable fuels – that is, fuels that produce at least 50% less CO2 emissions than conventional fossil fuels. The goal is to create the demand and market for these fuels to scale up deployment.
The below50 hubs allow companies to engage with the below50 global campaign at the local level. Each hub works on solutions tailored for their regions – including local policy, awareness raising and financing. Every hub is led by a below50 partner and welcomes companies with an interest in the regional low-carbon fuel market.
Transport accounts for nearly 18% of all emissions worldwide, and over 90% of the sector is still dependent on carbon intensive fossil-fuels. To date, only 3% of transport fuels are low-carbon. According to the International Energy Agency, if we are to satisfy economic growth and limit global warming to below 2°C, 10% of all transport fuels must be low carbon by 2030 and 30% by 2050.
"We are standing at the cusp of a new industrial revolution. Forward-looking businesses are exceeding their climate targets by using innovation to help them reduce their carbon footprint. This is happening now as carbon smart technologies are disrupting the fuels and chemicals supply chain, and initiatives like below50 are turning this approach into a global movement," said Freya Burton, Chief Sustainability and People Officer at LanzaTech.
This kind of innovation, partnership and united drive towards low-carbon must be replicated across the globe.
"We need innovation across policies, technologies and methods of collaboration," said Rasmus Valanko, Director of Climate and Energy at WBCSD. "We're not going to solve the climate challenge with existing technology only. We need to invest in the technologies and the partnerships we'll need when decarbonisation gets even harder."
Below50 not only represents innovative technology, but also innovative ways of partnering with governments to create enabling policies that will to bring low-carbon solutions to local markets.
Moving towards low-carbon requires identifying clearly which policies work and where they can be replicated in other parts of the globe. For example, through below50, WBCSD is working with the Brazilian government to adopt low-carbon fuel policies from California.
The idea is to create systems that reward and encourage sustainable investment.
"The Paris Agreement has delivered a shared ambition on climate change, and based on that, there needs to be clear national and local action plans which includes innovation. That's where the actual emissions reductions happen," Mr. Valanko said.