Mother Earth is currently suffering from different forms of degradation from human activities, leading to depletion of its resources, and causing some parts of the Earth to be uninhabitable to humans and animals.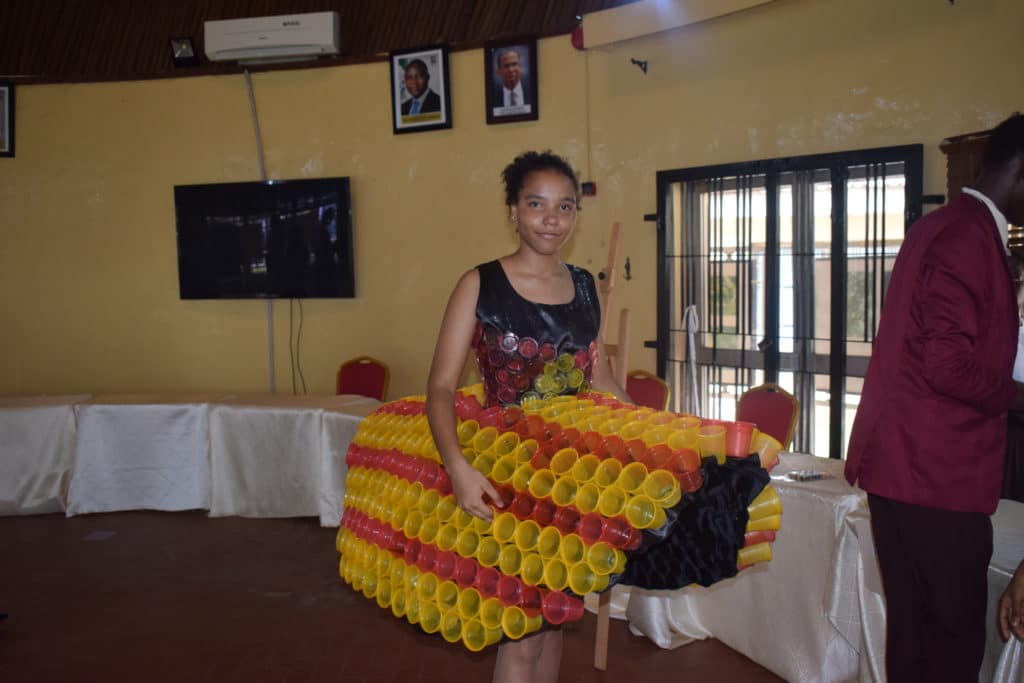 Unsustainable human activities have led to the climate crisis confronting humanity today, loss of biological diversity, pollution of groundwater, and several other environmental challenges.
With the recent trend of degradation, if not checked, mankind will hand over a severely damaged Earth to the generation after us.
Reversing the recent trend of degradation requires change of attitudes which will lead to adoption of practices that will preserve Mother Earth.
It is in a bid to promoting positive attitudes towards the environment that the Green Craft Contest has been initiated to inspire children in secondary schools to conceive and implement actions that will contribute to preserving the environment.
The goal of the Green Craft Contest is to have an environment free from waste pollution, while its objective is to inspire innovative environmental initiatives that prevent or reduce pollution among secondary school children in Nigeria.
Initiative for Socioeconomic and Ecological Advancement (ISEA) in collaboration with Young Professionals in Policy and Development (YouPaD) is seeking entries from secondary school students in Nigeria for the 2021 edition of the Green Craft Contest.
Contestants to the Green Craft Contest are expected to produce any product of their choice using waste materials like plastic bottles and bags, tyres, cartons, cables etc and stand a chance to win up to N15,000. The Green Craft Contest will close on May 31, 2021.
Aspiring participants to the Green Craft Contest click on the following link for details: https://www.facebook.com/ISEA.NG/posts/1148049595670027