Indonesian Police on Wednesday, September 15, 2021 officially launched the Control Analysis System Application, abbreviated as ASAP, as a way to quickly track hotspots to minimise forest and land fires across the country.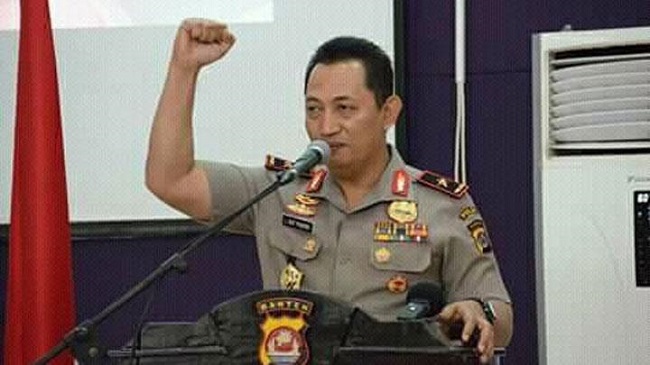 The National Police's Chief Gen. Listyo Prabowo said this at the National Police headquarters in South Jakarta.
He said that the ASAP would be integrated with other existing hotspot-tracking applications that are operated by several ministries, agencies, state-owned enterprises, and the regional police headquarters.
Prabowo also mentioned that the app can zoom in up to 40 times onto a specific location and is able to replay footage from the last two months.
"The app detects air quality, humidity and temperature based on satellite data that are updated every five minutes.
"The ASAP can also differentiate which plots of forest or land that are industrial zones and which ones have cultivation rights.
"The app also displays the location of nearby wells as a countermeasure to put down fires,'' he said.
According to him, as of now, there has been forest and land fires in 800 spots, which have burned around 105,791 hectares of land in the country this year.
He said the next step in implementing the ASAP tracking system is the installation of surveillance cameras (CCTVs) at 28 points located in 10 forest fire-prone areas such as those in Aceh, Jambi and Riau provinces.
He added that by December, 40 more CCTVs would be installed in other provinces including Southeast Sulawesi and Papua.
By Ummul Idris