State governments in the Niger Delta have been asked to increase efforts to curb poverty and address inherent environmental challenges.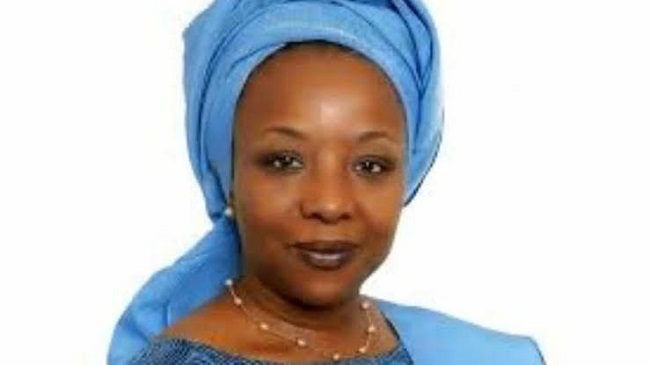 Speaking against the backdrop of the persisting soot pollution in the region, Environment Minister of State, Mrs Sharon Ikeazor, stated that alternative sources of income for the teeming youths in the region would reduce the pervasive problem of oil theft and artisanal refining which, according to her, is a major contributor to air pollution in the Niger Delta.
In a reaction to enquiries by EnviroNews on Sunday, March 15, 2020, the Minister described Port Harcourt, the Rivers State capital, as a city with poor air quality indices only made worse by the occurrence of the black soot.
"One of the main activities responsible for the black soot is the open air burning of seized vessels and their contents of crude oil from thieves and refined products from illegal refineries," she said, adding that burning of rubber at abattoirs is also a contributory factor.
Her words: "Port Harcourt is a coastal city in Nigeria that has been experiencing large deposits of soot whose origin is fairly known. Laboratory analysis have showed the soot to be a by-product of petroleum combustion.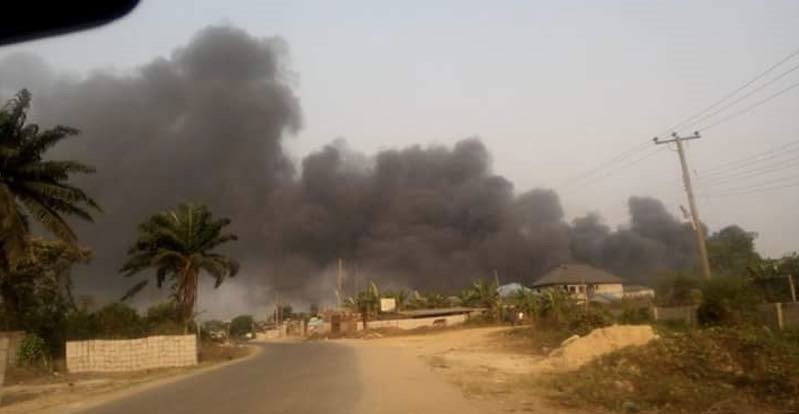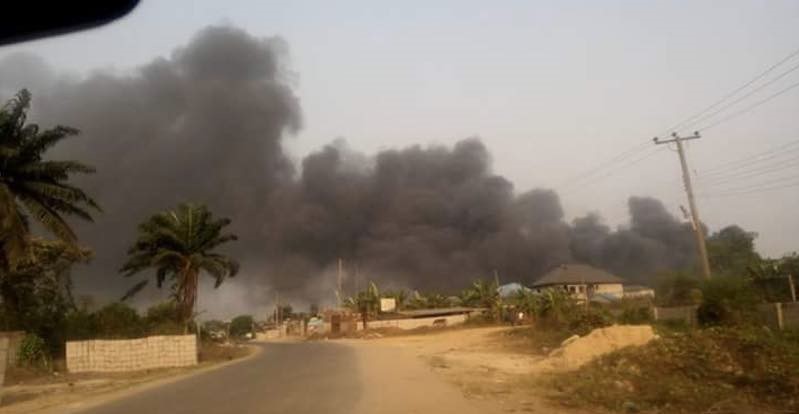 "The city is located within the oil-rich Niger Delta and, as a result, emissions from petrochemical plants, petroleum refineries, natural gas liquefaction, flow stations and gas plants are routine.
"In addition to these, Port Harcourt with a population of over two million like the rest of Nigeria rely heavily on individually owned power generating sets to supply electricity to both businesses and households.
"Public mass transit is lacking in the city, so urban commuting depends essentially on personal cars, mini-busses and taxis, mostly old, poorly maintained and sometimes smoky."
Ikeazor disclosed that, as part of efforts to address air pollution in Port Harcourt, the National Oil Spill Detection and Response Agency (NOSDRA) and the Nigerian Navy have constituted a Joint Committee on oil theft and artisanal refining.
The committee, she added, has developed an operating procedure to guide the joint task force in managing artisanal refining sites in an environment-friendly manner, and hence, significantly minimise or stop the air pollution challenges in Port Harcourt and the Niger Delta as a whole.
Ikeazor further disclosed: "Nigeria has constituted a Committee which has developed a Harmonised Standard Operating Procedures (HSOP) on Arrest, Detention and Prosecution of Vessels and Persons in the Nigerian maritime environment. The HSOP document highlighted responsibilities of all relevant Agencies with roles in addressing maritime issues in Nigeria, including oil theft and artisanal refining issues. This will enhance synergy and effectiveness in addressing air pollution and other maritime challenges.
"The Agency is collaborating with the INTERPOL National Central Bureau to track and arrest sponsors of oil theft activities. The collaboration with INTERPOL resulted in a national exercise titled 'Operation 30 Days at Sea 2:0, 2019' where the Agency led stakeholders to assess the activities of artisanal refiners and the extent of damage inflicted on the environment and the health of Nigerians.
"Over 80 illegal refining points were discovered in 37 locations in Delta and River States. Several practical recommendations have been developed following engagements with communities, oil and gas companies and security operatives during the exercise. NOSDRA is presently championing efforts to ensure these recommendations are implemented in collaboration with all relevant stakeholders."