The International Institute of Trolpical Agriculture (IITA) says it will train farmers on good agronomic practices for yam production under its Yam Improvement for Income and Food Security in West Africa (YIIFSWA) project.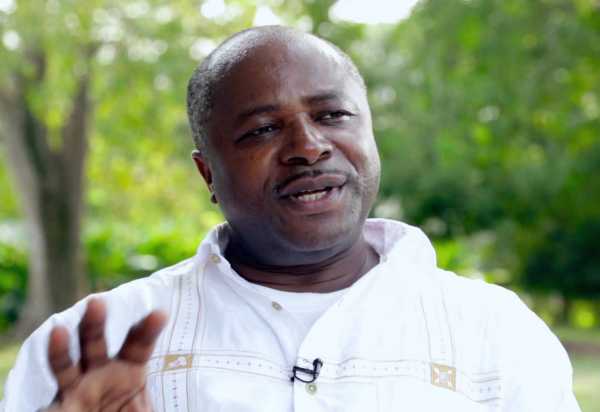 Ms Oiwoja Odihi, the Communication Specialist for the YIIFSWA project, said this in an interview with the News Agency of Nigeria (NAN) in Abuja on Wednesday, May 1, 2019.
Odihi said that farmers across eight states and the Federal Capital Territory (FCT) would benefit from the training.
The communication specialist listed the states to benefit from the training to include Ogun, Oyo, Enugu, Abia, Benue, Nasarawa, Niger, Kaduna and the FCT.
According to her, the training will help to sensitise farmers on the use of quality seed yam tubers and good agronomic practices to plant and harvest good quality yams.
"This year, we will be embarking on seed to ware yam demonstration.
"Last year, we did out-growers demonstration where we trained out-growers for seed companies to know how to generate seeds from foundation seed.
"This year, we are taking it to the farmers' level for them to know how to plant seed yam to get ware yams.
"Our project states are Ogun, Oyo, Enugu, Abia, Benue, Nasarawa, Niger, Kaduna and FCT," she said.
She explained that the YIIFSWA project, which is in its second phase, is geared toward scaling propagation technologies for quality seed yams for the development of the seed system.
According to her, the project is to multiply seed yams through seed companies with a view to making them available to farmers.
"The two technologies that we are promoting are the bio-reactor, which is like an upgraded tissue culture system, and then the aeroponics system.
"One of the issues with yam production is that there is no seed available and the quality of yam produced is poor because they are infested with pests, diseases and viruses.
"Even though we are increasing in land dedicated to yam production, but the production of yam is going down.
"In order to address the situation, we needed to come up with technologies that will produce clean seed yam or quality seed yam, and this is what the project is all about.
"The beauty of this project is that farmers do not have to use food tubers for seed anymore and they can simply purchase seed yam like grain seeds from seed companies because they can now multiply in mass quantities.
"If several seed companies are involved in this and taking the technologies that we have trained them with, you will see a huge amount of yam seeds and we will be able to supply for the export and domestic market," Odihi explained.
By Ginika Okoye