The International Institute of Tropical Agriculture-managed Cassava Weed Management Project (IITA-CWMP) says it will partner with cassava growers in the country to boost its productivity.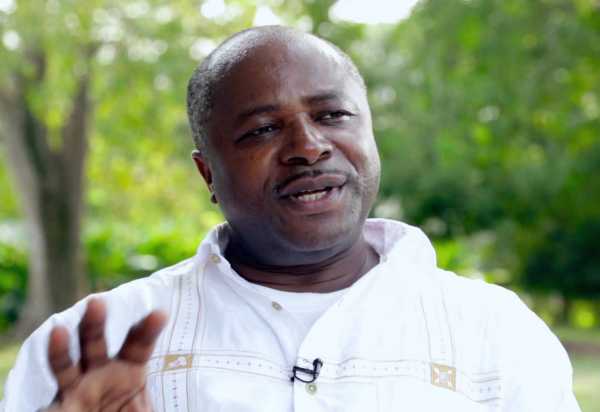 Mr Godwin Atser, IITA Communication and Knowledge Exchange Expert, disclosed this in an interview with the News Agency of Nigeria (NAN) on Friday, February 23, 2018 in Abuja.
Atser said the institute had observed the challenges faced by the rural farmers and was determined to proffer solutions through science-oriented innovations.
He said the IITA would provide innovations to educate big time cassava growers in the states on ways of tackling several challenges in growing the commodity.
"We want to see increase in yield in Nigeria, and our innovation in cassava weed management will help states with cassava as a priority crop to tackle weeds, a major constraint to cassava transformation," he said.
He explained that the institute had in one of its forums tagged, "Nigeria Zero Hunger Forum",  strategised ways to tackle some of the challenges facing productivity in the sector.
Atser said the IITA was working hard to address the adulteration of herbicides by unqualified personnel to address issues of weeds control in the farms.
He said the practice was not helping matters and it undermined efforts by resource-poor farmers to raise their productivity.
"The uncontrolled influx of adulterated herbicides in the Nigerian market is jeopardising the gains made so far in transforming agriculture and efforts to attain zero hunger in the country.
"The goal to attain zero hunger is a commitment Nigeria has made since the declaration of the Sustainable Development Goals (SDGs) in 2015.
"And as an agricultural institute, we are to collaborate to provide solutions to some of these challenges in order for the country to attain food self-sufficiency and food security, " he said.
He said that enhancing value of cassava in Nigeria had posed various challenges to cassava growers, hence the need to employ science and technology to develop higher-yielding and pest-resistant cassava varieties.
By Okon Okon