The Institutional Investors Group on Climate Change (IIGCC) has released net zero guidance for infrastructure, taking the total number of asset classes covered by the Net Zero Investment Framework (NZIF) to five.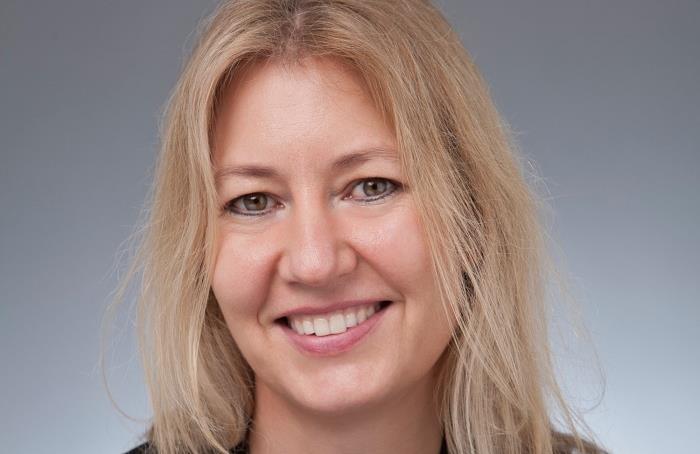 Developed by IIGCC, with support of network partners AIGCC and IGCC, the document provides guidance for investors on aligning and managing infrastructure portfolios with the goal of achieving global net zero emissions by 2050 or sooner.
Stephanie Pfeifer, CEO, IIGCC, said: "The new infrastructure guidance will be extremely valuable to those investors with net zero commitments and who have exposure to the asset class. That a number of investors who have set net zero targets have decided to follow the guidance is a positive sign and we look forward to seeing many more taking similar decisions.
"We know that decarbonising infrastructure globally will be vital if we are to deliver net zero and that within this context investors have a pivotal role to play, not least owing to the level of investment held in the asset class."
The guidance, which was released for consultation in June 2022, has already been used in target setting as part of the Net Zero Asset Managers (NZAM) initiative by notable infrastructure investors including DIF Capital Partners.
Beyond these early adopters, asset owners and asset managers that are signatories to Paris Aligned Asset Owners and Net Zero Asset Managers initiatives are encouraged to utilise this methodology to meet the requirements of these net zero commitment initiatives.
The guidance includes several different ways for investors to set targets for their infrastructure assets, so that it is useful for both multi-asset and specialist infrastructure investors.
Angela Roshier, Partner, Head of Asset Management, DIF Capital Partners, said: "As an investment manager with a Net Zero commitment in the infrastructure sector, we are delighted that the Net Zero Investment Framework now incorporates guidance for infrastructure. We played a supportive role in its development alongside other infrastructure investment managers and IIGCC and will use the guidance as we continue to review and update our Net Zero targets."
In addition to launching the new infrastructure guidance, IIGCC has also announced that it will lead the second phase of the development of the Physical Climate Risk Assessment Methodology (PCRAM).
PCRAM was formally launched in September 2022 by Mott MacDonald and the Coalition for Climate Resilient Investment (CCRI). Its methodology aims to give infrastructure owners and operators the means to evaluate physical climate risks to infrastructure and analyse their long-term impact on asset performance.