The International Fund for Agricultural Development (IFAD) on Saturday, December 16, 2017 said it had developed a module which would start producing energy  using  rice husk logs under its Value Chain Development Programme (VCDP) in Taraba State.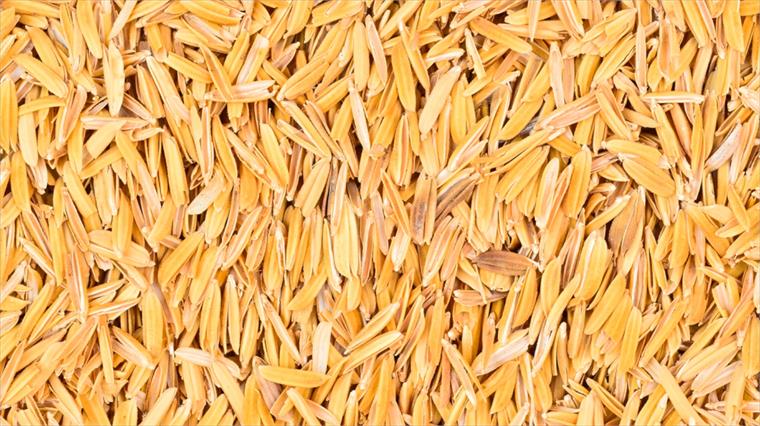 State Programme Coordinator, Mr. Irimiya Musa, disclosed this in Jalingo, the state capital, at a stakeholders' workshop on the draft report on environmental social management plan.
He said that the equipment would soon be made available to farmers in Gassol, Karim Lamido and Wukari Council Areas, where IFAD was supporting rice farmers in the state.
Musa said the module would tackle environmental pollution caused by indiscriminate disposal of husks by farmers after they had threshed their rice paddies.
The coordinator said the workshop was aimed at providing a platform for stakeholders to deliberate on how IFAD projects would impact positively on the host communities in the state.
Also speaking, Mr. Franck Njar, the representative of IFAD National Programme Coordinator, said when a project had some negative consequences that could undermine its overall success.
"We do not want to expose host communities to environmental hazard, and we want to prevent conflict between our project beneficiaries and other members of the communities.
"In Gassol, for example, we sank some boreholes in a pond as a means of irrigation for some rice farms in the area.
"Unknown to us, some local fishermen were aggrieved because it is the same pond they use for fishing.
"Therefore, this workshop will help us in identifying solution which could be partial dredging of a tributary of River Benue in the area to charge the boreholes.
"Our objective is to ensure that there is a balance of satisfaction between the beneficiaries of our projects and other people in the environment," he said.
Also, Nonso Stainless, a representative of Zephyrgold International Ltd., an IFAD Irrigation Consultant, said the company had recommended First Bottom Technology for rice processing.
She said under the new technology, a container with holes at its bottom would be used to steam the paddies as against the local method of parboiling it.
Nonso said the new method of processing rice was cheaper, environmentally friendly and enhanced the quality and quantity of the product.
The News Agency of Nigeria (NAN) reports that over 8,000 rice and cassava farmers had been supported with farm inputs by the programme in the state.