The Climate Adaptation and Agribusiness Support Programme of the International Food and Agricultural Development (IFAD-CASP) says it will visit 207 villages in seven states to scrutinise the programme implementation.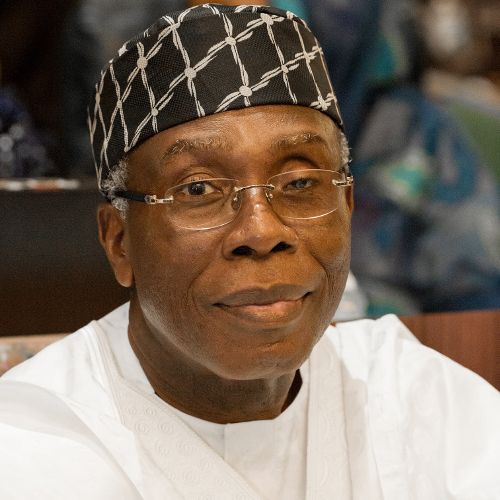 Mr Richard Nzekwu, National Coordinator (Climate Change and Adaptation) of IFAD-CASP, said this in an interview with News Agency of Nigeria (NAN) in Dutse, Jigawa State, on Friday, July 20, 2018.
He said that the visit would enable IFAD-CASP to ascertain the challenges facing beneficiary farmers as well as their action plans during the programme implementation.
Nzekwu spoke when a team from International Centre for Agricultural Research in the Dry Areas (ICARDA), a Jordan-based non-governmental organisation, visited Jigawa.
He said that IFAD-CASP would assist the farmers to adapt to climate change issues and adjust to soil management, water conservation techniques, while embracing modern crop harvesting technologies.
"It is on this note that IFAD-CASP is partnering with ICARDA to address the major problems facing farmers due to climate change.
"We have noted the problems in each community of every state that is partnering with us, and by the grace of God, we have taken measures to tackle them; the problems will soon be solved,'' he said.
Meanwhile, the ICARDA team has visited Dagwaje and Koya villages, agrarian settlements that are about 200 kilometres away from Dutse, where the people spoke about their problems and the efforts made to address them.
NAN reports that Katsina, Jigawa, Yobe, Borno, Kebbi, Sokoto and Zamfara are currently participating in IFAD-CASP programme.
By Abdullahi Shugaba