An Ogoni-born activist, Mr Kpobari Agara, has faulted the Federal Government's creation of the Hydrocarbon Pollution Remediation Project (HYPREP), saying it lacked the will to implement Ogoniland clean-up.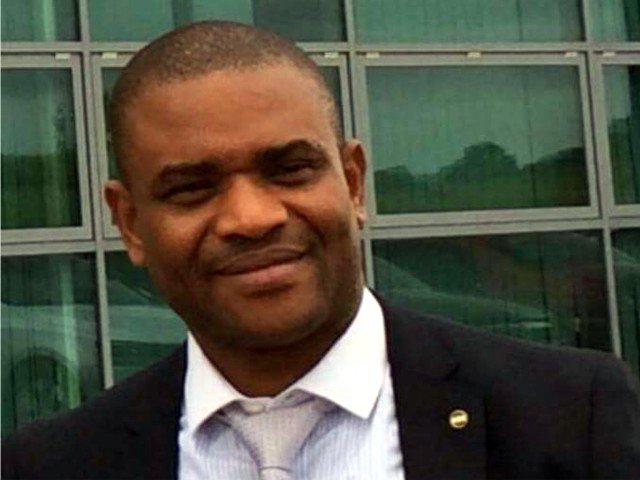 Agara made the assertion in an interview with the News Agency of Nigeria (NAN) on Thursday, November 1, 2018 in Port Harcourt, Rivers State.
He alleged that the Federal Government had no plan to justify the $177 million recently remitted as part of the initial $200 million for the Ogoni clean-up for 2018.
"It is worrisome, the Federal Government has no plan in terms of physical project to justify the payment so far made since the commencement of the UN Environment Programme (UNEP) report implementation."
NAN reports that the UNEP had recommended an initial release of $1 billion to be used for the clean-up of oil spills for over a period of five years.
The activist said that while huge sums of money had been retired to the Ogoni clean-up project, the people had yet to feel the impact of the exercise.
"This is the reason Ogoni people are not allowed to be involved at strategic levels in the plan, Ogoni people are outnumbered on the board of trustees.
Agara urged the Federal Government to shun bureaucratic bottlenecks and ensure maximum value in terms of projects to build trust among the Ogoni people.
"Instead of creating the Ogoni Environmental Restoration Agency recommended by the UNEP report, the Federal Government had gone ahead to create HYPREP which is rather a bogus contraption.
"If HYREP is striving towards achieving the clean-up, it would have at least accomplished some projects that would have boosted confidence in the Ogoni people.
"In the clean-up budget drawn by UNEP, there is a certain sum of money set aside for the support of modular refineries.
"But are modular refineries actually what we really want? Ogoni people need drinkable water.
"We need HYPREP to use these monies to alleviate the plight of the Ogoni people, our environment is consistently being degraded even beyond the UNEP report," he said.
The activist urged Federal Government to tackle the UNEP report implementation headlong as an emergency to alleviate the suffering of the Ogoni people.
By Ikuru Lizzy