Climate change is making outbreaks of disease more common and more dangerous, says the Pandemic Action Network, a platform ensuring the world is prepared to respond to outbreaks and prevent the next pandemic.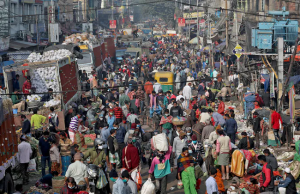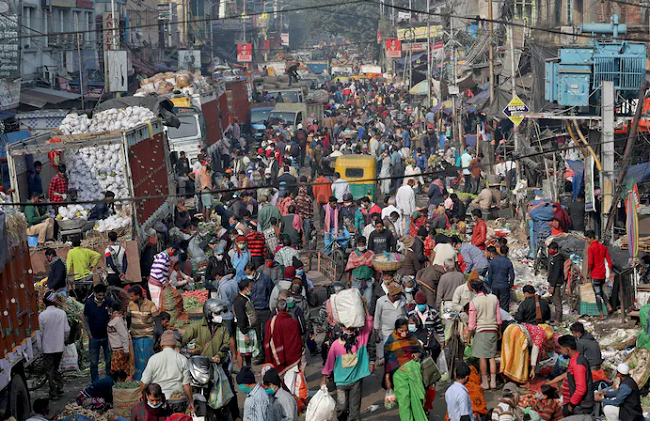 Climate change impacts health both directly and indirectly, and is strongly mediated by environmental, social and public health determinants. Roughly 60% of new pathogens come from animals, and roughly one-third of those can be directly attributed to changes in human land use.
According to the WHO, climate change is expected to cause approximately 250,000 additional deaths per year between 2030 and 2050, and the direct damage costs to health is estimated to be between US$2-4 billion per year by 2030.
"As the impacts of climate change grow, so do pandemic threats such as rising temperatures and deforestation directly linked to increasing risk of zoonotic spillover, infectious diseases, epidemic and pandemic threats," said Aggrey Aluso, Director, Africa Region, Pandemic Action Network.
He was speaking at the first Africa Editors Climate Forum convened by the Kenya Editors Guild and Powershift Africa, under the coordination of AfricaonAir.
Aggrey observed that climate change is undermining every dimension of global health monitored, increasing the fragility of the global systems that health depends on, and increasing the vulnerability of populations to the coexisting geopolitical, energy, and cost-of-living crisis.
"Insufficient climate change adaptation efforts have left health systems vulnerable to climate change-related health hazards," he said. "Responding to the existing health impacts of climate change and minimizing future health threats demands urgent attention by the global community to advance rapid and large-scale action across health and other sectors."
Without action, climate change could push more than 100 million people into extreme poverty by 2030.
Effective solutions to address climate change, and its impacts on health, remains slow and does not meet the scale of the challenge.
The human, economic, and social costs of inaction on both climate change and pandemics are enormous, far exceeding the estimated costs of preparation and prevention of pandemics or climate mitigation and adaptation, noted Aggrey.
The media, the scientific community, corporations, and country leaders are increasingly engaging in health and climate change and new analysis shows that 86% of updated or new Nationally Determined Contributions now reference health.
By Kofi Adu Domfeh