HP Inc. on Monday, March 29, 2021 in Lagos announced new "ENVY" laptops made from recycled  aluminium, designed to give people freedom to create and stay connected anywhere.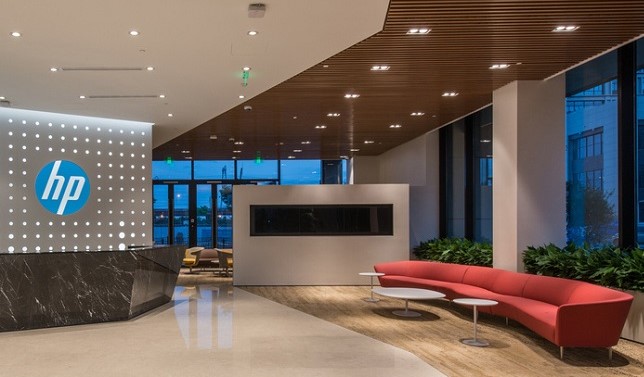 Ifeyinwa Afe, Managing Director, HP Nigeria, said in a statement that the HP ENVYx360 15 and HP ENVY 17 were designed to give people the freedom to create and stay connected from anywhere.
Afe said that the packaging for both also focused on a move away from single-use plastics, with wood fibre made from 100 per cent recycled materials and moulded fibre packaging to replace plastic foam, also 100 per cent recyclable.
She said that with 74 per cent of creative consumers doing more creative activities during COVID, they were often participating in hobbies that required a computer for more intensive workloads like photography, live blogging and editing short videos.
"The HP ENVY x360 15 is a stunning mobile creative convertible laptop with 88.7 per cent screen-to-body ratio and thin and light design at 1.8 kg.
"From the optional 4K OLED display, available up to AMD Ryzen 7 or 11th Gen Intel Core processor and NVIDIA MX450 graphics and Wi-Fi 6, Bluetooth® 5 for fast connectivity.
"The HP ENVY 17 is a mobile creative powerhouse with 86.3 per cent screen-to-body ratio at 2.5kg and features 11th Gen Intel Core processorsiv and NVIDIA MX450 graphics with up to a 4K UHD display, along with Wi-Fi 6iv and Bluetooth® 5,'' she said.
According to her, the new ENVY laptop delivers a personalised creative experience with features like: factory colour calibration on the displays, an all-in-one keyboard for quick shortcuts and so on.
By Stellamaris Ashinze