TotalEnergies has said that it intends to reduce its carbon emissions by taking action on three scopes.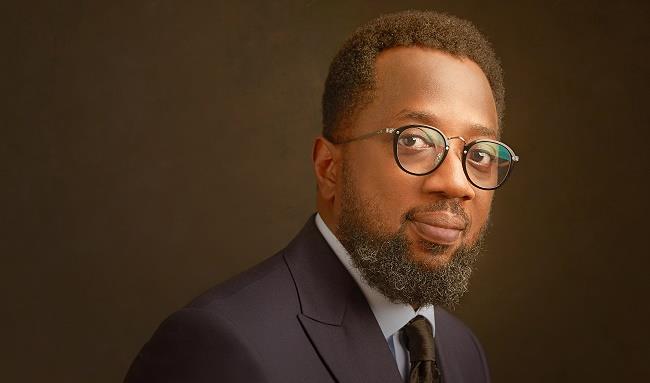 Speaking at the 2023 edition of the African Refiners & Distributors (ARDA) conference, Olagoke Aluko, Executive Vice President-East and Central Africa for TotalEnergies Marketing and Services, gave a presentation on "IOCs and Energy Transition: The path to net-zero", where he stated that the urgency of global warming necessitates collective action from society as a whole.
He however stated that, first, TotalEnergies would reduce emissions generated directly from its operations; the second, reducing emissions generated indirectly from the energy that the company purchases; and the third, reducing the emissions generated indirectly when its customers use their services and products.
According to him, the company has taken bold strides to reduce its emission in scope one by at least 40%, adding that Total Energies is currently aiming to further reduce its emissions in scopes one and two by solarising its production plants.
He noted that the pathway to achieving net zero is the acceleration in the development of new technologies in the energy sector, technologies that contribute to reducing emissions and creating efficiency within operating systems.
"Two words to keep in mind – invest and innovate," stated Aluko, adding: "There needs to be an acceleration in technology to get to net zero. We are investing approximately $1 billion dollars in research and development projects every year and we are investing 50% into renewables."
He went further: "TotalEnergies is not persuading anyone of the existence of climate change, as it is a reality that the company is integrating into its mission to achieve a net-zero carbon footprint. The momentum of global warming has been building since the 1800s, and the majority of carbon dioxide emissions stem from human activities linked to energy production – as the energy industry is one of the largest contributors to emissions, energy companies must be involved in finding solutions to this problem.
"We are present in more than 40 countries in Africa, with 4,700 service stations and over 10,000 employees," stated Aluko, adding that yhis makes the company's contribution to reaching Africa's energy goals one of importance.
TotalEnergies says it forecasts a substantial shift towards renewable energy and anticipates a 3.5% annual growth rate, adding however that the majority of the electricity generated will be consumed by residential and industrial sectors.
TotalEnergies discloses that it has moved from being an oil and gas company to a "broad energy company", offering a mix of integrated energy services. "Our vision for 2050 is adapting our production while responding to energy needs of a growing population, in doing so we are developing different energies in an integrated manner," said Aluko.