As countries strive to comply with the 1ppm mercury content cutoff provision pertaining to cosmetics in the Minamata Convention on Mercury, a new study has listed a range of measures by which to reduce exposure to mercury from skin lighteners. It also explores renewed opportunities for collaboration with all levels of government and civil society.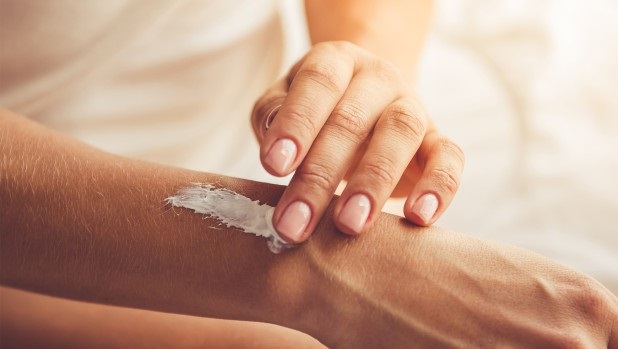 Scheduled for release at the Second Meeting of the Conference of the Parties (COP2) to the Minamata Convention on Mercury holding in Geneva Switzerland, the report, titled: "Mercury-added skin-lightening creams: Available, inexpensive and toxic", was supported in the process of its actualisation by numerous organisations including Nigeria's SRADev, which undertook the country study.
According to the study, new regulations and enforcement programmes, better enforcement, non-discriminatory advertising, harmonisation of enforcement efforts, targeted monitoring of the marketplace, accurate labelling, education and popular enforcement are measures that can be adopted to curb exposure to mercury from skin lighteners.
The study describes trade of mercury-added skin-lightening products as a global crisis expected to only worsen with skyrocketing demand, especially in Asia, the Middle East and Africa. "Consistent with other research, a new Zero Mercury Working Group (ZMWG) study indicates that a significant percentage of skin-lightening creams sold worldwide contains dangerous levels of mercury," it adds.
"In 2017 and 2018, 338 skin-lightening creams from 22 countries were collected by 17 of our non-governmental organisation (NGO) partners from around the world and tested for mercury. Some 34 creams (10% of the samples) had mercury concentrations ranging from 93 – 16,353 parts per million (ppm). These levels significantly exceeded not only the legal standard established by countries that regulate these products, but also the provisions set forth in the Minamata Convention disallowing after 2020 the 'manufacture, import or export' of cosmetics with a mercury content above 1 ppm," submit the authors.
Mercury is regarded as toxic and a risk to human health. Regular use of skin bleaching or skin-lightening creams and soaps containing mercury, say scientists, can lead to rashes, skin discoloration and blotching. They add that long-term exposure can have serious health consequences, including damage to the skin, eyes, lungs, kidneys, digestive, immune and nervous systems.