The Director, Centre for Satellite Technology Development (CSTD), Dr Spencer Onuh, on Tuesday, June 19, 2018 said space technology could be deployed to revolutionalise agriculture to further boost the country's foreign exchange reserve.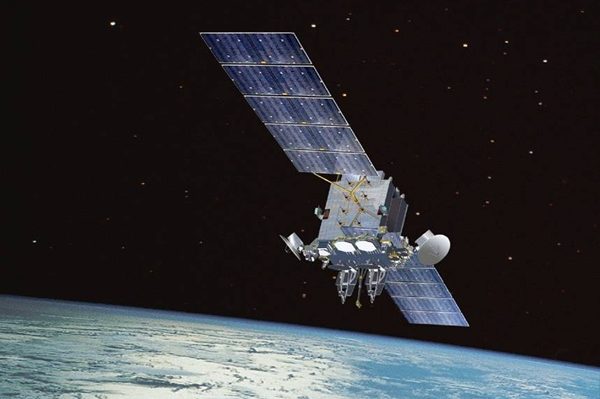 Onuh made the call in an interview with the News Agency of Nigeria (NAN) in Abuja.
The CSTD is a subsidiary of the National Space Research and Development Agency (NARSDA).
He said the centre was working toward using satellites in revolutionalising agriculture because the sector had greatly contributed to revenue generation for the country in the past few years.
"We are trying to let the government know that agriculture can be revolutionalised using space technology.
"We are thinking of earth observation satellites, and we can use the same satellite that we have now to revolutionalise and affect the agricultural system.
"Agriculture as we have seen has saved huge amount of foreign reserve for the under two years that the government changed the economic policy to focus on agriculture.
"The government has taken the right step but you can use space technology as a catalyst to revolutionalising this agriculture."
According to him, space technology can be used to solve local problems without depending on international bodies for satellite information.
He said that the government could also engage the same momentum used to boost the agricultural sector though the use of space technology to solve its problems.
Onuh said that satellites with infrared capacity could be used in agriculture which would save the government and citizens some loses.
"The kinds of satellite that can revolutionalise agriculture are satellites with infrared capacity and can actually detect diseased plants, detect irrigation requirements and other problems.
"It is about the satellite having information over huge hectares of land and triggering the relay down to earth," he said.
"This kind of technology might be termed the language of tomorrow but some people think we better start learning it now."
The centre is planning to hold CSTD Week from Aug. 14 to Aug. 15.
The programme will serve as a platform to sensitise the government and stakeholders in the sector on the benefits of space technology for agriculture and economic growth.
By Ijeoma Olorunfemi