The Chairman, Lagos Building Investment Company (LBIC), Rev. Hakeem Ogunniran, has urged the Federal Government to see provision of affordable housing to reduce poverty.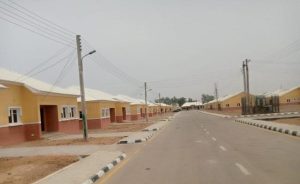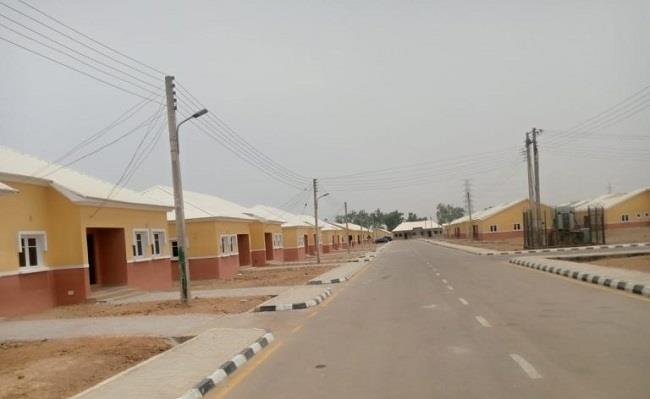 Ogunniran said this in an interview on the sidelines of a seminar organised by Harvest Field International on Monday, May 8, 2023, in Lagos.
The seminar, with "The 17th Making a Difference Leadership Seminar of Nigeria: It's Time to Break Forth" as its theme, was focused on closing poverty gap through housing while exploring the issues, challenges and solutions.
Ogunniran said that the government also needed to pay greater attention to the sector.
According to him, the government must recognise that housing is one variable that can lift people out of their present financial state.
This, he noted, would make direct intervention in the sector.
The executive officer said that the government could intervene in several ways, such as creating institutions that would deliver low cost and social housing, as well as initiate policies that drive social and housing benefits.
Ogunniran said that government could partner with the private sector to create a collaborative platform to deliver quality houses at an affordable rate.
He said that the government also needed to create an enabling environment that would help people and investors to deliver housing.
"Government must rethink on the underpinning of the philosophy of housing as a right and not a privilege.
"We must commoditise housing by starting to buy and sell houses the same way we buy and sell other commodities.
"We must manufacture houses, industrialise and standardise the process of housing delivery in large numbers.
"Once this is done, prices of houses will reduce and become more accessible and affordable to the people," he said.
The LBIC boss charged the incoming administration to investigate and understand why the previous attempt by past governments to address housing deficit had not worked.
Ogunniran noted that the new government must create policies that would address both housing demand and supply at the same time.
He said: "if the government speaks to one leg of the ecosystem, we are going to have a disconnect and remain in the same problem.
"Today, housing has become more as a poverty aggravation tool. Hence, the government must change that narrative by converting it to poverty amelioration instrument.
"Housing alone is insufficient to eradicate poverty, once it is removed from the variables, poverty will be reduced to a barest minimum.
Ogunniran noted that funding was one of the major problems of housing in Nigeria.
According to him, until the structural issues were addressed, we cannot make progress in the sector.
He explained that the government must also build a prosperous economy that would enable people who could not afford or gather huge money at once to buy a house, to take up mortgages to buy houses.
The LBIC chairman said government's policies must understand and classify affordable and social houses that would assist people, especially the poor and vulnerable to own houses in the context of global standard.
By Rukayat Adeyemi