UN delegates last week reached an historic agreement on protecting marine biodiversity in international waters. The agreement benefits biodiversity and is an encouraging development as the international community scrambles to tackle the climate emergency, demonstrating the value of multilateral action under the UN.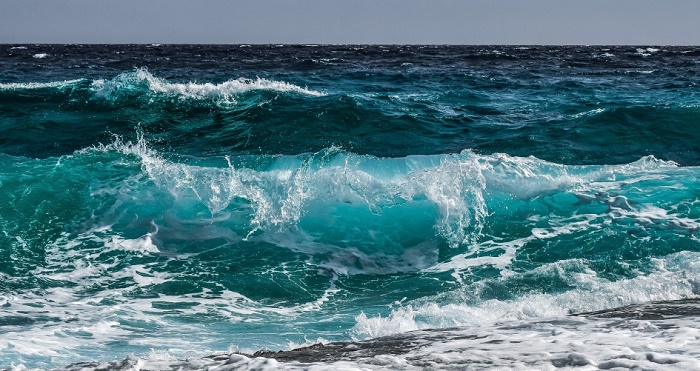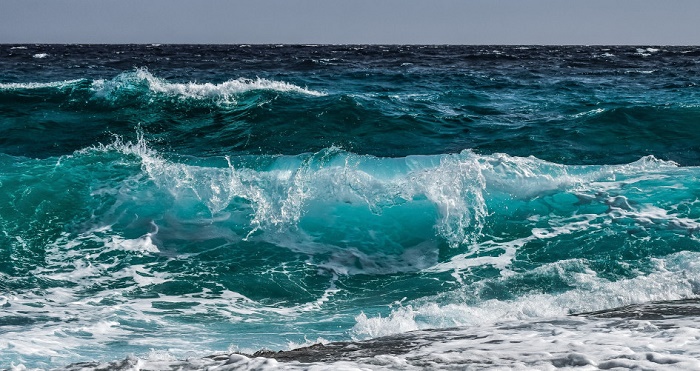 Protecting the ocean is a key element of the global response to climate change. It has long taken the brunt of the impact of human-made global heating, absorbing about one-quarter of all carbon dioxide emissions to date and 90% of the heat generated by greenhouse gas emissions trapped in the Earth's system.
This has caused significant changes, including ocean warming, acidification, deoxygenation and sea level rise, with severe impacts on ocean and coastal life and the lives and livelihoods of coastal communities.
Governments have meanwhile firmly anchored ocean protection and ocean climate action under the UNFCCC process. At the UN Climate Change Conference COP26 in Glasgow in 2021, they mandated a series of new Ocean Dialogues.
Following the first Ocean Dialogue last year, the UN Climate Change Secretariat published a report highlighting the vital importance of the ocean for livelihoods and biodiversity and as a fundamental component of the climate system.
The report recognises that people in coastal regions continue to be at the forefront of the fight against climate change and are disproportionately affected. At the same time, oceans have a vast potential to store carbon. And coastal waters are a prime location for renewable energy projects, along with ecosystem protection and restoration.
As a next step, governments meeting at the UN Climate Change Conference COP27 in Sharm el-Sheikh in 2022 committed to look into how they can include ocean-based action in their national climate action plans and strategies under the Paris Agreement.
Governments also recognise that they need to better integrate ocean-based solutions into their National Adaptation Plans under the Paris Agreement. Greater resilience to climate change can be built notably through nature-based solutions, for example the protection of mangroves that protect coastlines from more frequent storm surges caused by climate change.
There is growing recognition of the need to tackle the climate and biodiversity crises together. But ultimately, slashing greenhouse emissions is key, given that nations need to reduce global greenhouse gas emissions by 43% by 2030 if the international community stands a chance of achieving the Paris Agreement's central goal of limiting global average temperature to 1.5 degrees Celsius compared to pre-industrial levels.
As with the Paris Agreement, it is important that the new High Seas Treaty is now quickly adopted and ratified so that it can enter into force as soon as possible, given that time is running out both to tackle rapidly dwindling biodiversity and climate change.