An estate surveyor and valuer is referred to in Nigeria as a professional member of NIESV (the Nigerian Institution of Estate Surveyors and Valuers) who is also registered and empowered by law through the Estate Surveyors and Valuers Registration Board of Nigeria (ESVARBON) to carry out property valuation tasks in the interest of the owner/prospective owner and the society.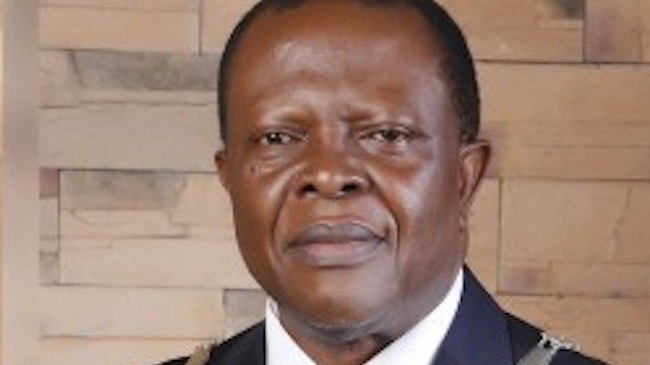 With a combination of efforts from the government, investors and, most importantly, a estate surveyor and valuer, landed properties in every area of the society (rural and urban) can be put to optimal use once they are properly managed.
His services extend beyond the regular acquisition and disposal of landed properties, but with a vast knowledge covering the major areas of property development in its entirety and its immediate impact in the society, they are better placed to make policies that will foster development in any rural or urban society.
Having good infrastructure, of course is one of the prerequisites for development in any society, having the right long-term maintenance strategy will go a long way in sustaining those infrastructures. With the wealth of experience at the disposal of estate surveyors and valuers, formulating and implementing a strong maintenance policy should be a cakewalk.
By joining hands with the government, estate surveyors and valuers are also able to advise the government on the best way to develop a locality by mapping out some areas which will be perfect for residence, industrial or commercial buildings. Due to their involvement in the development of that master plan, the community will most likely experience speedy and healthy growth.
Estate surveyors, in conjunction with other like-minded bodies (independent investors or a government-backed subsidised fund), also come together in some occasions to implement projects that will not only benefit the initiator, but also the host community.
For instance, it is a well-known fact that the houses in the Abuja metropolis cannot cater for the teeming population. Worse still, the majority cannot afford a decent home due to the relatively high cost of living. Professionals in the real estate industry saw this as an opportunity to invest in the suburban region of the city. The aftermath of this investment birthed affordable housing in relatively new areas like Kubwa, Zuba, Gwarimpa, Suleja among many other areas.
These new houses were not only beneficial to the owners, they also:
benefitted the government by decongesting the municipal
increased the government's source of revenue.
improved commercial activities in the host communities.
From the above, it can be deduced that an estate surveyor and valuer is capable of significantly boosting the development of any community due to the cross-disciplinary knowledge he/she possesses about landed properties in its entirety and its impact on the community.
In addition to the above, estate surveyors and valuers also handle other activities like feasibility and viability appraisals, facilities management, project management and general real estate consultancy services.