COVID-19 has turned the world upside down and the whole world is going through a rather tough time. As we scramble to control the pandemic, the world is looking at how to curtail the situation and get a lasting solution to the crisis.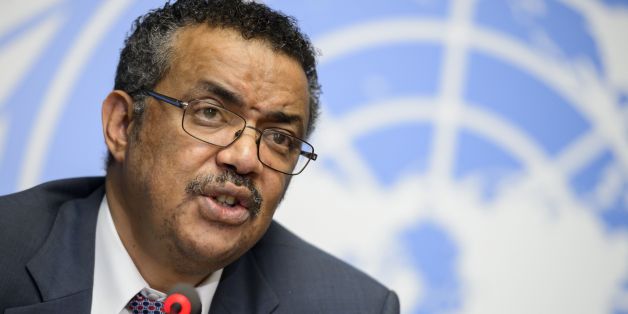 The major advise from the World Health Organisation (WHO) is to practice social distancing, stay at home and be hygienic. This pandemic has put the whole world economy into a downturn as nations face an economic meltdown.
However, the environment is undergoing a transformation. Our environment plays an important role in our healthy living. It matters because it is the only home that humans have, and it provides air, food, and other needs. In some ways COVID-19 is changing the environment as we know it.
Waterways are Crystal Clear
It's not just the air which is cleaner. Venice canals are crystal clear after coronavirus lockdown in Italy. Italy has been ravaged by the coronavirus, but residents of one of the country's most famous cities have managed to find a silver lining. Ever-resilient Italians in Venice are looking to the city's canals, which have turned crystal clear since boat traffic was halted due to the coronavirus.
Regardless, the quarantine has connected people worldwide with the oft-forgotten waters which dissect the historic architecture, revealing the hidden creatures which call the canals home. The locals will never look at them the same way again.
Waste is Mounting
Modern society generates a colossal amount of rubbish, smothering products in cardboard and plastic.
While some of the industry's largest companies have expanded leave policies and raised hourly wages, smaller operators may be less equipped to adapt.
Concerns about falling ill are growing among frontline waste and recycling workers as the coronavirus continues to spread. Their precarious state is opening up new questions about sick leave policies and the potential for exposure while on the job.
Air Pollution is Dropping Off
Air quality in big cities is likely to improve even more in coming weeks, say scientists. They add that the pandemic is leading to a huge, global drop in air pollution.
Reductions in traffic and industry have lowered nitrogen dioxide levels – offering an accidental glimpse into what a low-carbon future might look like. The coronavirus pandemic is shutting down industrial activity and temporarily slashing air pollution levels around the world, satellite imagery from the European Space Agency shows.
Cities are Going Wild
Reports of dolphins and swans swimming in the sparkling Venetian canals have gone viral across social media.
Indeed, tall buildings, abundant food sources and a lack of predators make modern cities a natural habitat for many birds and animals. With cities' abundant food sources and tall buildings providing a predator-free equivalent of the species' traditional cliff-side home, the raptor's success has extended far beyond the capital.
The plucky perseverance of our new neighbours can teach us a valuable lesson during these trying times. Life always finds a way: humanity will survive. The world keeps on spinning.
But, when we finally head back out from our self-imposed isolation, we might be surprised to find the environment a very different place than we left it.
Remember: wash your hands, and keep your distance!
By Olumide Idowu (Co-Founder, International Climate Change Development Initiative)