The Government of Honduras on Wednesday, March 22, 2017 deposited its instrument of accession, thereby becoming the 39th future Party to the Minamata Convention on Mercury.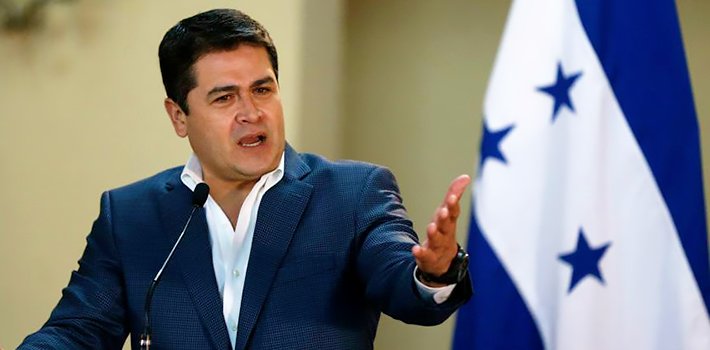 Just last month, Liechtenstein and Togo endorsed the global treaty. While the Government of Liechtenstein on February 1, 2017 deposited its instrument of accession, the Togolese Government two days later followed suit on February 3, 2017.
Liechtenstein and Togo are respectively the 37th and 38th parties to ratify the Convention.
Costa Rica on 19 January, 2017 became the 36th Future Party to the Minamata Convention when it deposited its instrument of accession to that effect.
A minimum of 50 nations are required to ratify the Minamata Convention to make it legally binding.
The Minamata Convention on Mercury, a global treaty aimed at protecting human health and the environment from the adverse effects of mercury, was agreed at the fifth session of the Intergovernmental Negotiating Committee (INC) in Geneva, Switzerland on Saturday, 19 January 2013 – some four years ago.
Nigeria is one of the 128 signatories to the global treaty, but she is yet to ratify it. There are indications that Nigeria will soon ratify the global treaty.
Major highlights of the Minamata Convention include a ban on new mercury mines, the phase-out of existing ones, the phase out and phase down of mercury use in a number of products and processes, control measures on emissions to air and on releases to land and water, and the regulation of the informal sector of artisanal and small-scale gold mining. The Convention also addresses interim storage of mercury and its disposal once it becomes waste, sites contaminated by mercury as well as health issues.