Many regions in the world need considerably better flood prevention measures, according to a report from a team of researchers at Potsdam Institute for Climate Impact Research (PIK) published on Wednesday, January 10, 2018 in the journal, Science Advances.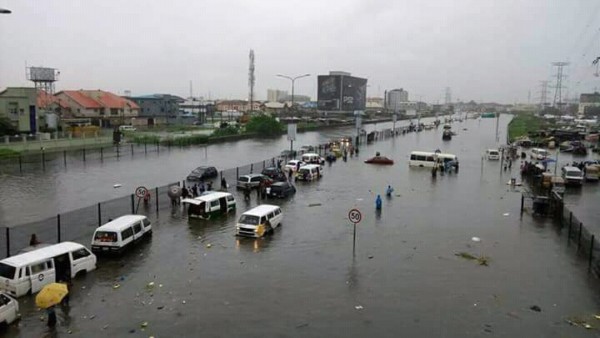 Without improvements to dykes, improved construction standards and the displacement of human settlements, the number of people affected by flooding will rise considerably by the 2040s, the team led by Sven Willner at the institute based near Berlin predicted.
In Germany alone, the number of people affected by flooding could go up seven-fold.
"We were surprised that the need for adaptation was so great, even in highly developed countries with good infrastructure," co-author, Anders Levermann, who heads adaptation research at PIK, wrote.
He highlighted a great need for adaptation in the U.S., parts of India and Africa and in Indonesia.
The report, which was compiled with the aid of computer simulations of rivers all over the world, said changing rainfall patterns resulting from global warming were behind the increased risk.