A farmer, Mr Adolphus Ogbonna, has warned that food security may be threatened seriously in Nigeria in the near future because of persistent herdsmen attacks and climate change.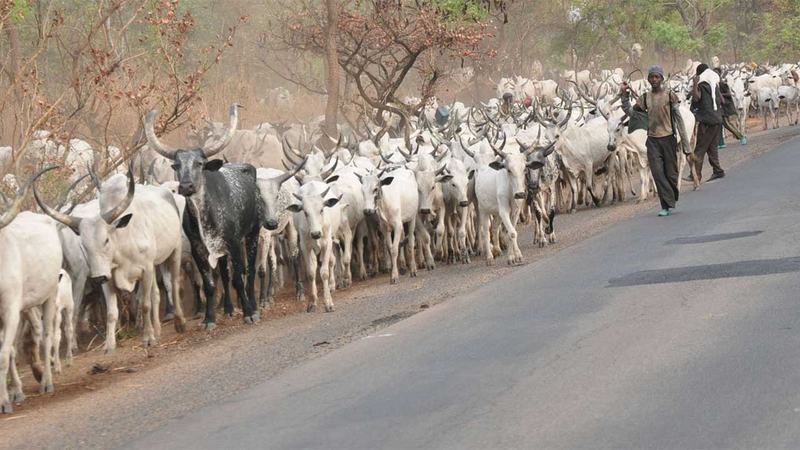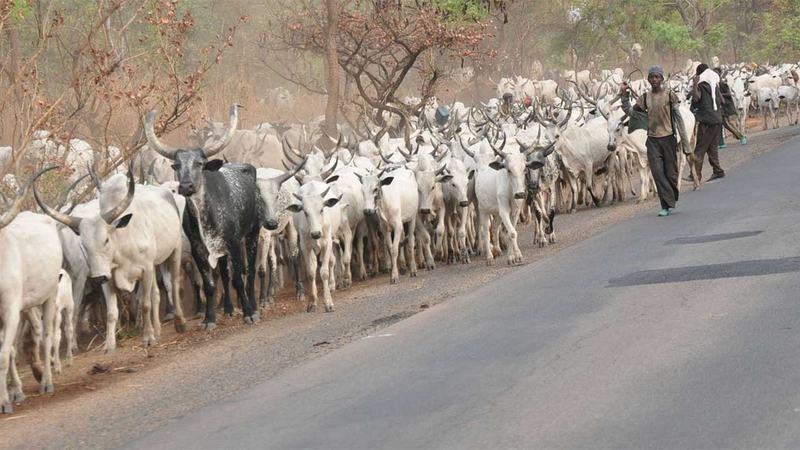 Speaking in an interview with the News Agency of Nigeria (NAN) in Lagos on Friday, April 6, 2018, Ogbonna said the future of agriculture was not looking good, due to recurring attacks on farmers in many parts of the country.
Farmers in Africa's most populous nation are currently contending with an onslaught of bloody attacks by herdsmen, forcing many farmers to avoid going to their farms to stay alive.
Ogbonna said the problems of farmers had also been compounded by issues relating to climate change, stressing that the development called for government's immediate attention.
He argues that government must tackle herdsmen invasions head-long and also evolve scientific methods in doing agriculture and handling the problem of climate change.
The crop farmer said that farmers in the country must embrace year-round irrigation farming to stay in business and provide food for the teeming populace.
"Most Nigerian farmers cultivate their farms, based on the weather but when there is drought everything is affected.
''The local farmer needs to turn away from a climate-dependent farming. Setting up an irrigation system is the best bet for the local farmer, although this will involve huge funds.
"Climate change poses a lot of challenges to the Nigerian farmer, so I advise a move towards irrigation farming, instead of waiting for the rains."
He also spoke on the need for young entrepreneurs with interest in farming to learn the ropes before embarking on agriculture as a business venture.
"Most youths these days are not interested in tedious work on farms. Young people should get a good place to learn farming properly before embarking on it as a business.
"They must have a strong passion for farming. Farming is not a get-rich-quick scheme.
Ogbonna, who is the Chief Executive Officer of Emperors Farms, advised those involved in farming to concentrate their efforts on building an enduring value-chain rather than focusing on production alone.
Enumerating a multiplicity of challenges facing crop farmers in the country, he said that serious attention should be paid to how to improve the agriculture value-chain.
"As a country we should stop focusing on crop production alone when it comes to agriculture.
''We should consider what value we are adding to what we are producing. We must have to put more effort in our value-chain.
The crop farmer lamented that getting access to funds, land, equipment and inadequate manpower had remained critical problems to Nigerian farmers from year to year.
By Mercy Okhiade