As the world marked the World Health Day on Tuesday, April 7, 2020, some  health sector professionals have highlighted tips that could be adopted for healthier living.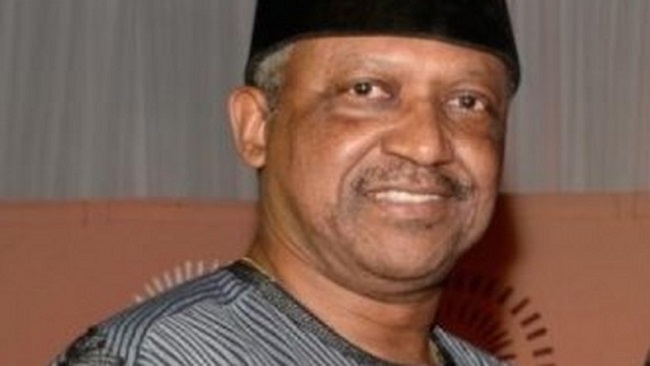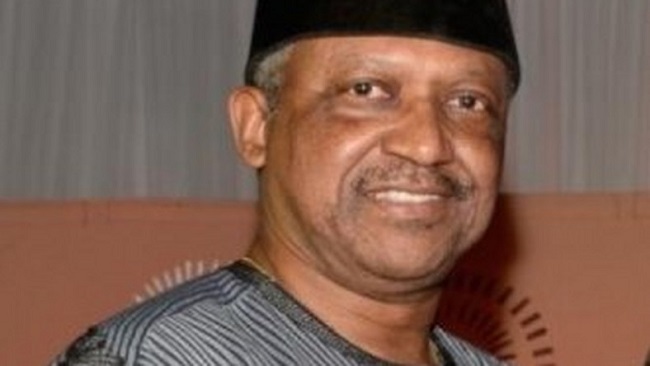 April 7 is marked annually as World Health  Day since its inception at the First Health Assembly in 1948 and its taking effect in 1950.
The day is used to bring to light important health issues such as mental health, maternal and child care, and climate change.
For 2020, the theme of the day celebrates the work of nurses and midwives and reminds world leaders of the critical role they play in keeping the world healthy.
Dr  Maymunnah Kadiri, a psychotherapist and psychiatrist,  said there is need for Nigerians to pay more attention to mental health.
"Adequate medication, as well as family, psychological, financial and environmental support should be in place because they help in resolving mental challenge."
"To prevent anxiety, depression, suicidal  tendencies, people have to  protect their mental health.
"People should feed themselves with positive information and surround themselves also with people with positive vibes,'' said Kadiri.
Kadiri urged Nigerians to take up positive activities that could modulate or ease their stresses.
According to her, some positive activities include exercise, sporting activities, acquiring additional skills, hobbies such as dancing, gardening, music, reading, story-telling and going on vacation.
She also said that eating well, getting enough sleep and maintaining good hygiene all contribute to a healthier life.
Mr Akin Adams, a physical fitness instructor and physiotherapist, said the importance of physical exercise could not be over-emphasised for one to be healthy.
According to him, the World Health Organisation (WHO) recommends all healthy adults do at least 30 minutes a day of physical activity and children at least 60 minutes per day.
"Some physical activities include brisk walking, jogging, dancing, swimming, football, tennis, practising muscle strength and balance training, among others.
"Wherever one is, with or without space, there must be an exercise for you to do so as to keep fit," he stated.
On some of the benefits of exercising, he said: "It improves blood flow to the brain and helps protect mental function and retention of memory.
"Exercise helps support metabolism and aids in burning of calories thus helping to maintain muscle mass and check weight gain.
"Physical exercise helps to build strong bones , maintain healthy weight and helps to reduce risk of chronic diseases such as obesity, hypertension,'' he said.
Mrs Julia Onoh, a nutritionist, said that diet plays an important role in being healthy.
"People need to eat well and generally maintain good dietary habits. This is because diet affects the health in various ways.
"A healthy and balanced diet can prevent malnutrition, micro nutrients deficiency, some diseases including chronic diseases and it helps build the immune system.
"In your own space, ensure that what you eat consists of all the food classes including carbohydrate, protein, vitamins, fats, minerals, fibre and water.
"Ensure you eats lots of vegetables and fruits and we have our healthy local alternatives including 'ùgu', 'èwedu', spinach  and others.''
She advised Nigerians to also check the ingredients' expiration and due dates of any processed food they are buying.
Onoh told Nigerians to always drink enough clean water to be hydrated, avoid smoking, excessive drinking and indulge in other healthy habits.
Dr Daniel Nze, a public health practitioner, emphasised the importance of regular medical check ups and urged Nigerians to adopt the habit.
According to him, going for periodic routine checkups help in accessing how someone is faring and this aids in the early detection of some diseases.
"This will go a long way in making one live healthier and possibly longer,'' Nze advised.
Mr Philip Ossai, an environment officer, disclosed that the environment is also important in living healthy.
"We should ensure our surroundings are clean to avoid rodents, flies and mosquitoes that are vectors and carriers of some diseases.
"We should also avoid habits that will pollute the air: habits like bush burning, constant emission of smoke into the environment, felling of trees and flowers, littering of environment and open defeacation,'' he advised.
By Augusta Uchediunor