Australian emergency services are responding to several calls involving hazardous materials near foreign consulates in Melbourne, officials and local media said on Wednesday, January 9, 2019.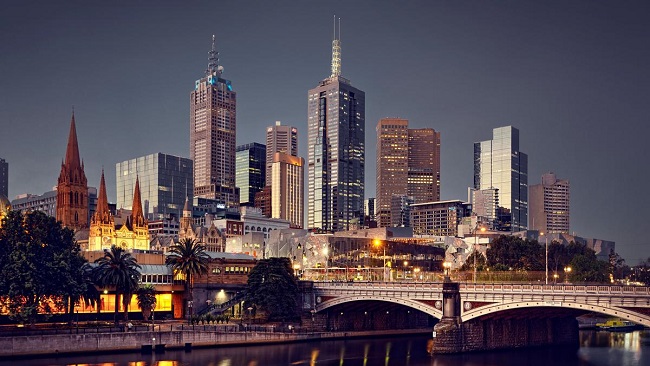 Victoria Emergency said 10 hazardous material incidents are in progress in several areas across the city.
It said the incidents are "under control''.
"The Melbourne Metropolitan Fire Brigade is assisting Australian Federal Police, who are the lead agency in the investigation,'' a spokeswoman for the fire brigade said without giving more details.
However, there has been no immediate response to requests for comment from Australian Federal Police and Victoria Police.
Local media said no less than five diplomatic missions are in lockdown after a series of packages of unknown origin were sent to them.
"Suspicious packages have been found at several locations,'' Melbourne-based 3AW radio said.