Dr Juliet Ochi of the Paediatrics Department, Enugu State University Teaching Hospital (ESUTH), has advised parents to protect their children from cold as harmattan set in.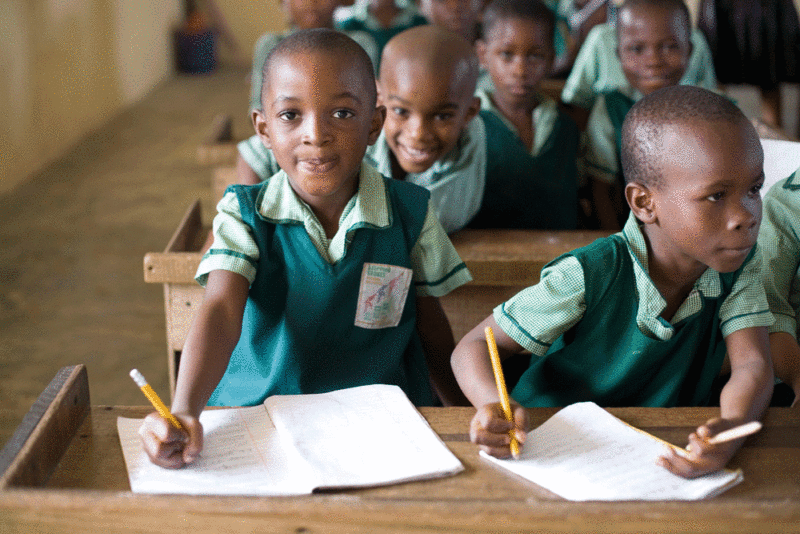 Ochi gave the advice in an interview with the News Agency of Nigeria (NAN) on Saturday, January 6, 2018 in Enugu.
She explained that the current hazy harmattan could lead to excessive sneezing, cough and catarrh in children especially children suffering from respiratory conditions like asthma, as the cold and dusty weather tends to aggravate it.
The paediatrician enjoined parents to ensure that their kids were always covered properly with sweaters, stockings, thick trousers as well as blanket for infants as this would help to prevent illness associated with cold.
Ochi added that it was more important to start early in taking number of measures to protect children from cold, dust particles and soles of the feet from peeling and lips from cracking.
"Begin to take measures to protect your children from cold as well as dust particles, skin and soles of the feet from peeling, and lips from cracking for the children to be healthy," she said.
She also called on parents to visit health facilities whenever they notice any sign of cold symptom on their children.
The expert urged parents to avoid buying medicine for the children without doctors' prescription.
Besides, she appealed to teachers and day-care owners to help parents in making sure that the pupils in their schools remain covered during school hours.