The United Nations Children's Fund (UNICEF) says that handwashing practice can reduce the risk of contracting diarrhoea and other communicable diseases by 40 per cent.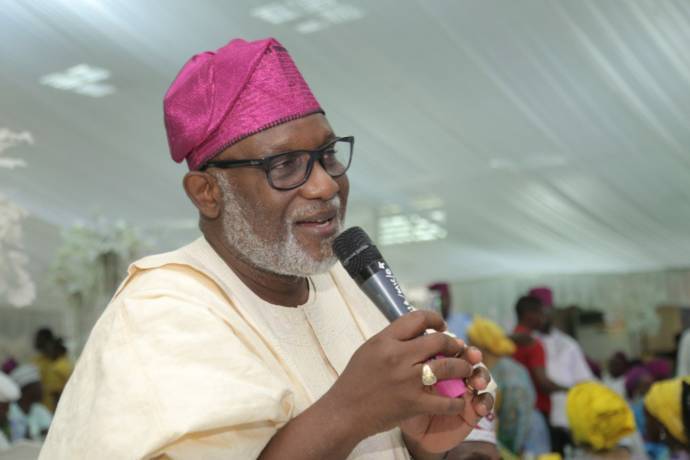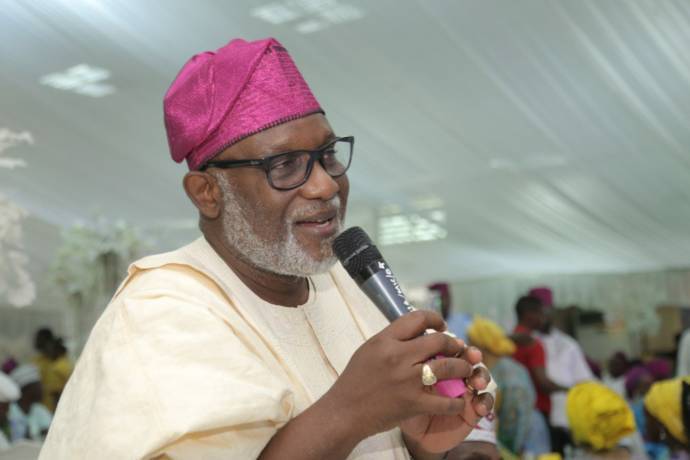 The UNICEF's Country Representative, Mr Mohamed Fall, made the assertion in Akure on Friday, October 27, 2017 when he paid a courtesy visit to Gov. Oluwarotimi Akeredolu of Ondo State.
Fall stressed the importance of promoting sanitation and handwashing in complementing the achievements of the state government in the areas of healthcare and quality education.
He pointed out that partnership between UNICEF and the state government will go a long way to improve sanitation in the state.
Fall noted that access to quality education and good healthcare is crucial to human capital development.
Driving home the position of Nigeria in African Affairs, the country representative said: "If Nigeria does not make Sustainable Development Goals, Africa will not make it, especially the sub-Saharan Africa."
He also commended the state's achievements in the area of child survival, saying: "From all indicators on child survival, the state is doing well, Ondo State is standing as one of the best performing state in under five (child) survival.
"All investments might be lost without having good sanitation, but with joint effort must be geared towards better sanitation in the state," he said.
Fall urged the governor to ensure security of lives and property of the agency's staff posted to Akure, saying, "Akure has the best sub-office so far."
Responding, Gov. Akeredolu thanked the UNICEF for its concerns about improving the sanitation in Akure and other parts of the state.
The governor also assured UNICEF of adequate security of lives and property of all and sundry living in the state, saying that his administration was committed to achieving the SDGs and promoting hand washing and sanitation.
He promised that measures would be taken to ensure that all houses have toilets to enhance the state's environment and reduce open defecation.
The News Agency of Nigeria (NAN) reports that billboards on importance of sanitation and having toilets were visible at the main entrance of the governor's office.
By Segun Giwa