The Minister of Water Resources, Mr Suleiman Adamu, has urged Nigerians at home and in diaspora to always practice the habit of handwashing with soap for eradication of diseases.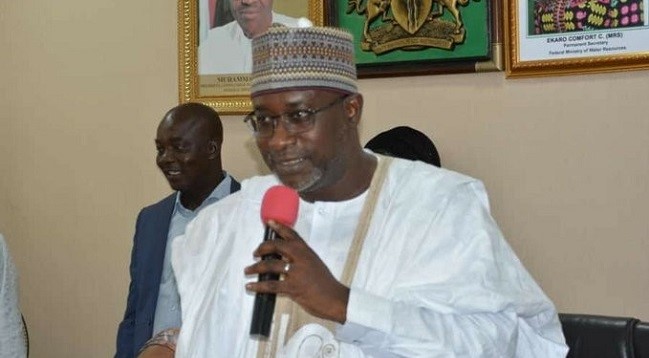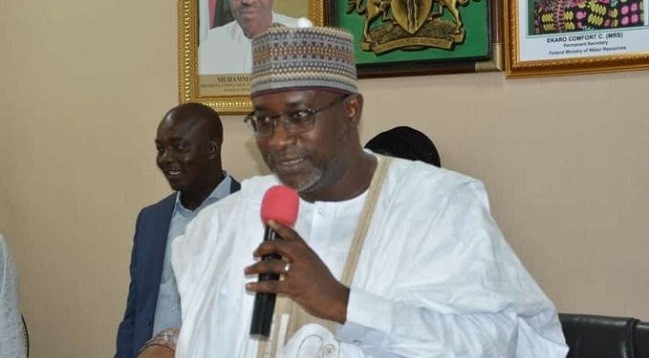 The Minister gave the charge in Abuja during the virtual media briefing to commemorate the year 2020 Global Handwashing Day.
The 2020 Global Handwashing Day with the theme: "Hand Hygiene for All" is aligned to the recent Hand Hygiene Global Initiative launched by WHO and UNICEF to implement the recommendations on the prevention and control of COVID-19.
Adamu described the outbreak of COVID-19 as a wake-up call to the importance of hand washing at critical times, saying there was need for comprehensive roadmap to ensure sustainable behavioural change.
"As a country, we need to develop a comprehensive roadmap to ensure that hand hygiene remains a mainstay among the populace, long after the pandemic," he said.
The Minister stated that the "Clean Nigeria: Use the Toilet" Campaign to end open defecation in the country by 2025 was ongoing with hygiene promotion an integral component, with emphasis on hand washing.
This, he said, would help to break the faeco-oral route of disease transmission, noting that a national study to analyse the handwashing programming landscape in the country was also carried out this year with the support of all partners.
Oct. 15 is annually designated by the UN General Assembly to increase awareness and understanding about the importance of handwashing with soap, which is an effective and affordable way to prevent diseases.
"This day is expected to catalyse local, national and global actions and build the culture of hand washing with soap.
"Other activities planned by National Task Group on Sanitation (NTGS) which is a coordinating mechanism for sanitation and hygiene at the national level for commemoration of the 2020 Global Handwashing Day include: on Tuesday, 13th October 2020
"A webinar will be held to discuss the state of handwashing in the country and unveil the national handwashing study report which is expected to inform handwashing programming in the country."
According to him, there will be a month-long electronic and social media engagements on radio, television and social media platforms on importance of hand hygiene at all times.
He said further activities would include a visit to the Medium Security Custodial Centre at Kuje, where his colleagues from line Ministries would be presenting handwashing facilities and products to the Facility, and also perform the symbolic handwashing.
The Permanent Secretary of the Ministry, Mrs Didi Walson-Jack, noted that this was being done in the spirit of collaboration and partnership as the country builds a culture of handwashing with soap at all critical times.
She said this would further ensure good progress in the national aspiration of making Nigeria an enviable place to live for all citizens.
By Tosin Kolade