Half of those living in poverty around the world are under 18 years of age, according to UN data released on Thursday, September 20, 2018.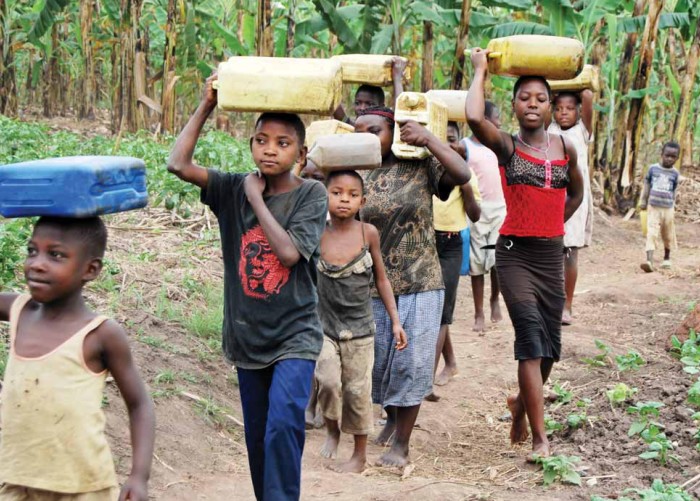 The UN said that the data was based on a multidimensional poverty index compiled by the UN Development Programme (UNDP) and the Oxford Poverty and Human Development Initiative (OPHI).
It said that 1.3 billion people – almost a quarter of the population in the 104 countries considered in the study – were classified as poor of which 662 million were children.
The data considered health, education and living standards, noting that those living in poverty lacked access to necessities such as clean water, sanitation, electricity, adequate nutrition or primary education.
It further said that the vast majority of those considered poor – 1.1 billion – live in rural areas, where poverty rates are four times higher than those living in urban areas, according to the report.
It noted that government development initiatives were working to tackle poverty worldwide, such as in India, where 271 million people escaped poverty between the 2005-2006 and the 2015-2016 reporting years, said Achim Steiner, the head of UNDP.
"Although the level of poverty – particularly in children – is staggering, so is the progress that can be made in tackling it," Steiner said.
The data aims to more accurately pinpoint where the most in-need people in the world are, as it considers broader criteria than the basic measure of poverty often used – anyone earning less than $1.90 a day.
The 104 countries considered in the report, which focused on primarily low and middle-income countries, make up almost three-quarters of the global population.