The inaugural United Nations World Geospatial Information Congress (UNWGIC) is being held in Deqing, East China's Zhejiang Province. The event started on Monday Nov. 19, 2018 and will end on Nov. 21.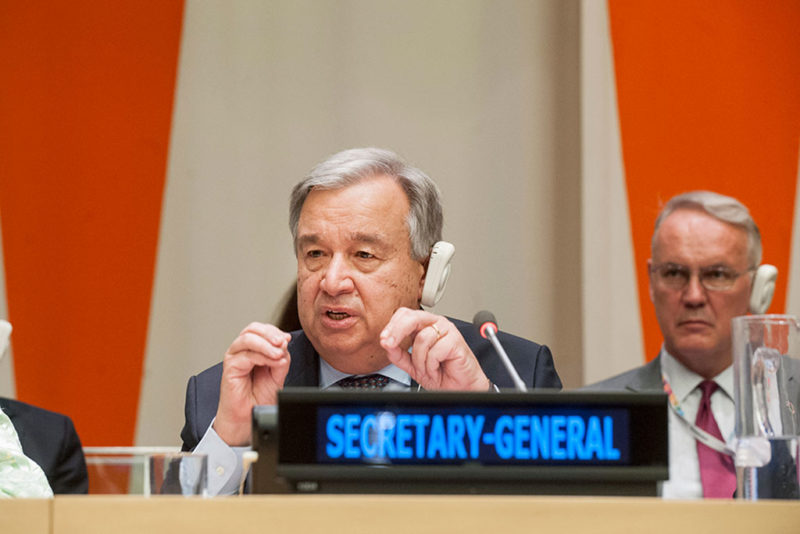 UN Secretary-General Antonio Guterres sent a video message to the congress, expecting the UNWGIC to "use geospatial information to build a safer, better world where no one is left behind."
Themed "The Geospatial Way to a Better World," the UNWGIC aimed to advance the potential and usefulness of geospatial information for sustainable development and to tackle global challenges.
Guterres noted that to achieve the Sustainable Development Goals, reliable, timely and accessible geospatial information is in need for decision-making, ensuring effective and inclusive development initiatives and measuring progress.
He also encouraged participants to provide suggestions on developing new and emerging technologies, sharing the digital economy, and building smart societies.
The event includes exhibitions, meetings, workshops and learning events.
Delegates from over 100 countries and regions, geospatial information organisations, and academic and research institutions are attending the conference.