The Foundation for a Better Environment (FABE Foundation) and Aspire Coronation Foundation (ACT Foundation), both environmental non-governmental organisations (NGOs), have trained over 4,000 schoolchildren on environmental sustainability skills.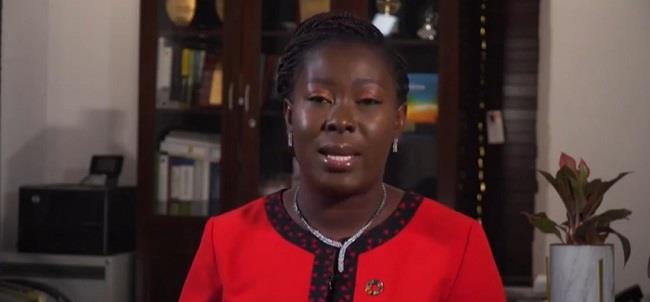 The founder of FABE group, Mrs Temitope Okunnu, said this in an interview at the graduation of the students on Friday, March 25, 2022, in Lagos.
FABE Foundation, through its EcoSchoolsNG project, which began in 2020, has trained over 10,000 schoolchildren in environmental sustainability skills such as recycling, upcycling and gardening.
The EcoSchoolsNG project is sponsored by ACT Foundation, which supports organisations like FABE Foundation to help address the challenges of climate change and the promotion of environmental sustainability.
According to Okunnu, the aim of the project is to promote climate action by helping schoolchildren become more environmentally conscious.
She noted that training schoolchildren in sustainable skills like recycling, upcycling and sustainable gardening would bring about attitudinal and behavioural changes in young people and those connected to them.
"Our aim is to eradicate poverty, climate change and hunger through the promotion of sustainable lifestyles and skills acquisition in children and women.
"We realised early that in solving climate change crises, young people must be involved early in promoting sustainable lifestyles.
"Eco-Ambassadors are taught to protect their immediate environment, promote sustainable healthy lifestyle through skills in gardening, recycling, upcycling and tree planting," she said.
Following the certification of the schoolchildren as Eco-Ambassadors, Okunnu noted that the foundation would reach out to more pupils as the advocacy for environmental consciousness must start with the young ones.
"In 2020 when we started we had 12 schools, in 2021 we scaled up to 20 schools and today environmental education is being taught in all Lagos state schools as a non-examinable vocational study.
"We certified over 4,000 schoolchildren this year and it is our hope that very soon environmental education will be taught as an examinable course in all our primary and secondary schools," Okunnu said.
The EcoSchoolsNG project is also supported by the Lagos State Ministries of Education and Environment and other stakeholders in the environmental sector.
By Adebola Adegoke and Mercy Omoike