A coalition of civil society groups on the platform of the Nigeria Tobacco Control Alliance (NTCA) has written to Labour & Employment Minister, Dr. Chris Ngige, demanding his intervention in the alleged anti-labour practices reported in British American Tobacco Nigeria (BATN) factory in Ibadan, Oyo State.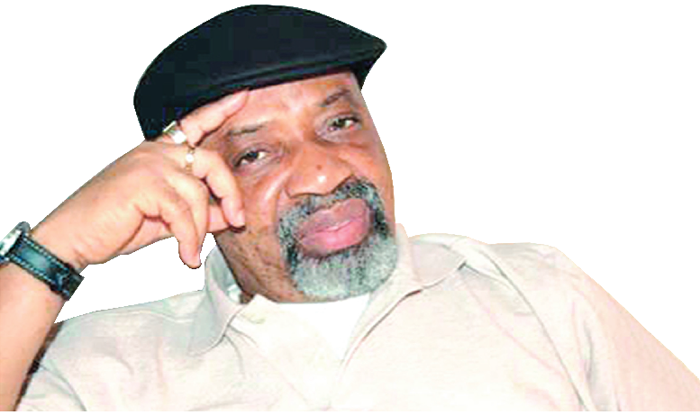 A handful of ex-BATN workers had in a press briefing in Lagos last year accused the company of deliberately exposing them to tobacco hazards that led to their poor state of health, after which their appointments were terminated. Most of them appear to live with ailments that seem to defy medication and thus constitute a strain on their finances. The company was also accused of covering up the workers' injuries.
To understand the depth of the issues the ex-workers raised, the Labour Minister set up an investigative team comprising officials of the ministry and some concerned groups who met the aggrieved ex workers on February 14, 2017, and subsequently visited the factory to see things first-hand. Unfortunately, more than four months after that visit, no report of findings has been made public.
Reacting to the development, the NTCA on May 30, 2017 petitioned the minister to wade into the matter to ensure findings from the investigative team are made public.
NTCA Board Chair, Akinbode Oluwafemi, said: "While we appreciate the Labour Minister's unrelenting efforts at speaking against and stemming anti-labour and inhuman practices in industries, we are worried about the strange silence on the BATN issue."
Oluwafemi stressed that the minister owes the ex-workers, current workers and Nigerians as a people the duty to ensure that any unwholesome practice which has violated the rights of the workers is not allowed to go unsanctioned.
In the petition, the NTCA said that, by exposing workers in its factory in Ibadan to inhumane work conditions and unceremoniously terminating their appointments, the company had breached Nigeria's labour laws and urged the minister to rise to the occasion by using his good office to demonstrate that impunity by corporations in Nigeria is unacceptable.
The group is demanding that findings of the investigative visit to BATN Ibadan factory be released to the public and that the Federal Government institute a probe of BATN activities in Nigeria with respect to its engagement with workers and farmers. It also wants the hospitals that manipulated reports on the health of the workers identified and the perpetrators brought to book.
"If the report is confirmed, BATN should be appropriately sanctioned and asked to compensate affected ex-workers whose health have been severely impacted by unhealthy exposure to tobacco leaves and jobs abruptly terminated," Oluwafemi insisted.
The NTCA is a network of Civil Society Groups (CSGs), Non-Governmental Organisations (NGOs), Community-Based Organisations (CBOs), Faith-Based Organisations (FBOs), and several professionals. The Alliance, it was gathered, is concerned and interested in human rights, public health, cancer, and tobacco control with a view to ensuring qualitative health, sustainable human development and good governance for all Nigerians.