A coalition of civil society organisations (CSOS) working on climate change and sustainable development under the auspices of the National Civil Society Framework on Paris Agreement and the SDGs (NCSFPAS), led by Prime Initiative for Green Development (PIGD) in collaboration with Climate and Sustainable Development Network of Nigeria (CSDevNet) and the Pan African Climate Justice Alliance (PACJA) is holding a climate change quiz competition among some selected secondary schools in Port Harcourt, the capital city of Rivers State.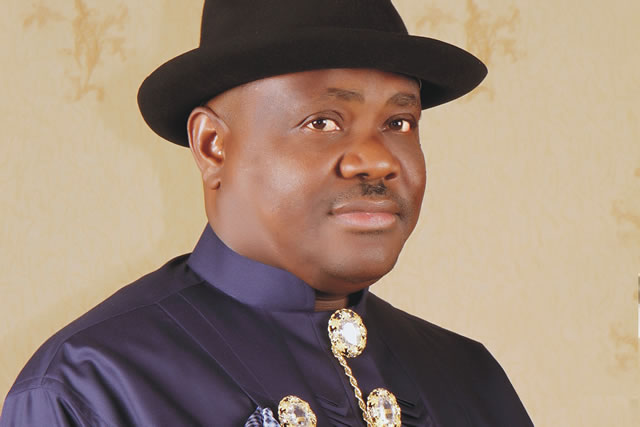 The climate change quiz competition, which commences on 21 will end on February 28, 2020 in Port Harcourt, shall be is the first of it's kind to be held in the region.
The competition's peer education session on climate change actions will create the awareness needed to meet the needs of the present generation without jeopardising the ability and encouragement of future generations to come up with climate-smart innovative solutions, according to the organisers.
Tito Uzomah, Executive Director of PIGD, said: "This can be mostly achieved if the younger generations within the age bracket of 10 to 17 years in secondary schools become part of the key players and advocates in climate change and  environmental sustainability.
"Hence, Education for Sustainable Development becomes imperative in the teaching and learning curricular in secondary schools to transform young people, impact skills and change misconceptions towards curbing climate change.
"We will use the week to raise awareness within schools in Port Harcourt on climate crisis and proffer solutions to end environmental pollution in the Niger Delta region.
"Our environment needs attention and environmental education in our secondary schools is key to achieving this. We need to educate our young about climate crisis by introducing sustainable development tenets into the informal activities of secondary schools in Nigeria, aimed at generating the needed momentum towards the reorientation of our educational systems in line with global environmental agendas on education and creating collaboration on environmental sustainability among schools."
PIGD, it was gathered, aims to inculcate in students and schools core values underlying the sustainability paradigm, such as children, women and gender, climate crisis, environmental pollutions and waste management, climate smart agriculture, climate smart innovations, green energy, plastic recycling and SDG's action.
"We know it will require working together to succeed hence we are using the NCSFPAS framework to organise this climate change quiz competition," Uzomah added.