As part of a two-day capacity building workshop that commenced in Abuja on Thursday, October 15, 2020, women are being trained to understand climate finance mechanisms and be guided on steps to access available climate finance in Nigeria.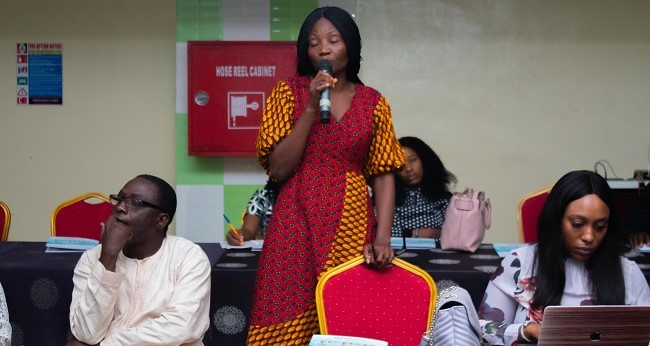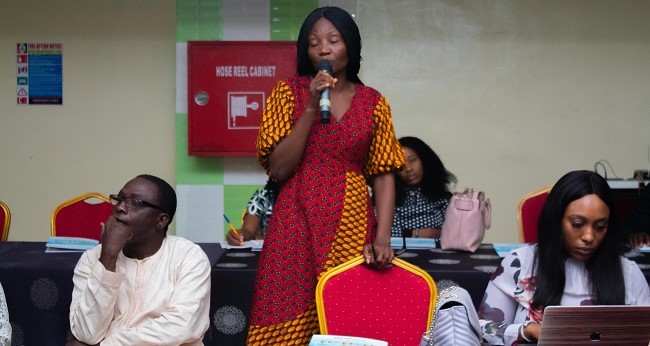 The workshop, which is focused on climate finance and green funds for women in the country, is organised by Centre for 21st Century Issues and Both Ends in partnership with the Lagos State Government, the Federal Ministry of Environment and Natural Eco Capital Limited.
Making a presentation during the opening of the workshop, Titilope Akosa, the Executive Director of Centre for 21st Century Issues, called for a change in women's mentality towards accessing available climate finance.
Explaining how the Gender Policy should work, Ms. Akosa, who is also the Green Climate Fund (GCF) Gender Monitor for Anglophone Africa 2019, highlighted the GCF responsibilities across four levels: Institutional, Project, National and Sector.
She said: "The GCF does not talk to NGOs without well-structured gender policy and action plan. We should stop thinking small because we are women when our organisations can access as much as $10 million to deploy climate-focused projects in Nigeria. There is a template and a list of previously approved projects that are accessible on the GCF official website."
The GCF is the world's largest dedicated fund helping developing countries reduce their greenhouse gas emissions and enhance their ability to respond to climate change. It was set up by the United Nations Framework Convention on Climate Change (UNFCCC) in 2010. The five priority areas of the GCF among which women can draft their proposals for submissions are:
Governance, Competencies and Capacity Development
Resource allocation
Accessibility and Budgeting
Operational Procedures
Knowledge, generation and communications.
Mrs. Ejiofor, the Green Climate Fund Desk Officer from the Federal Ministry of Environment, Department of Climate Change, announced that Nigeria's National Designated Authority has reviewed a total of 28 proposals out of which six have been approved by the GCF while 18 others have been responded to with "No Objective" letters from the Green Climate Fund.
In August 2020, the Federal Government of Nigeria approved a National Action Plan on Gender and Climate Change which was regarded as a milestone in pursuit of the country's climate actions from 2020-2025 with a midterm review by 2022.
By 'Seyifunmi Adebote