A non-governmental organisation (NGO), the Society for the Promotion of People's Rights, has called on the Federal Government to set up special recycling plants for electronic scrap materials to protect the environment.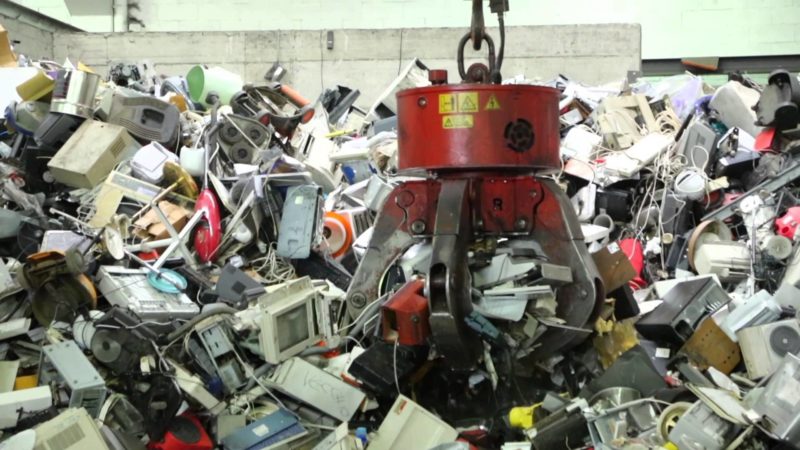 President of the organisation, Mr Williams Osaze, made the call in an interview with News Agency of Nigeria (NAN) in Abuja on Monday, January 22, 2018.
He said that electronic waste was dangerous and harmful to human beings and the environment.
He said that the establishment the recycling plants would facilitate efforts to sort out electronic waste into usable and non-usable components.
Osaze said that nearly 75 per cent of old electronic items in the country continued to be stored in households because of the dearth of recycling options.
He noted that old electronic devices contained toxic substances such as lead, mercury, cadmium and chromium.
He, therefore, underscored the need for proper processing and recycling of electronic waste so as to ensure that the toxic materials were not released into the environment.
Osaze said that as an alternative to the expensive recycling plants, landfills could be established at specific locations across the country for the disposal of electronic waste.
He, however, warned that if electronic waste was buried in an unsystematic way, certain poisonous chemical components of the waste could seep into the groundwater, pollute the soil and cause health problems.
He urged government to redouble its efforts to safeguard the environment from the harms of electronic waste by establishing electronic waste recycling plants across the country.
By Vivian Emoni